Out of Hours Cleaning v In Hours Cleaning
Posted on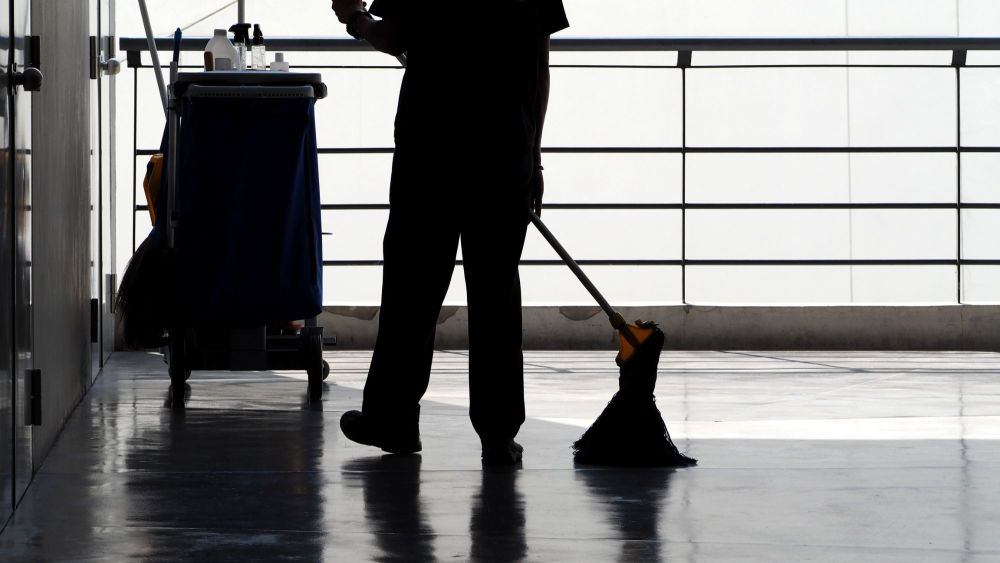 The current COVID pandemic has meant that many businesses have had to relook at current cleaning regimes and schedules to remain COVID-secure. It is of little surprise that business are now reconsidering or looking at out of hours cleaning. In my experience, cleaning is safer and more cost-efficient out of hours, making it a win-win for everyone, especially in these uncertain times.
Disruption
Studies have shown that "it takes an average of 23 minutes and 15 seconds to get back to the task". Thus every time a member of your staff has to move or is interrupted, it's costing you time, and we all know time is money. How does it look when your client can hear a vacuum in the background.
Exposure to toxins
Since COVID, we, like many other cleaning providers, are using hospital-grade cleaning chemicals. These chemicals need dwell times to be effective in most cases, meaning spraying them and leaving for several minutes. Our operatives wear appropriate PPE when cleaning. Are your staff and visitors protected as well?
Health & Safety
Obviously, cleaning out of hours means there is no need to worry about staff and visitors tripping on wet floors or tripping on a vacuum cord. The HSE estimates trips and slips on average cost employers £500.00 a year.
COVID
As I write this, we are still in a lockdown; however, going by previous government guidelines and regulations, one can assume that COVID-19 will still be here for the foreseeable future. Therefore it makes sense that cleaning operative should remain in their own bubble separate if at all possible from your staff and visitors.
Time-Saving
Simply cleaning out of hours saves time. Not having to clean around staff and visitors, our operative can drastically save you time and money.