Welcome To Clean Sweep Commercial
Commercial Cleaning Services
Clean Sweep Commercial has been creating hygienically, clean environments across Lincoln and Newark that engage customers and staff since 2005. We are a tech-first company utilising the latest industry software, Apps, systems, procedures and technology. No two business are the same, and each workspace is unique and comes with its particular cleaning challenges.
Clean Sweep Commercial has been providing cleaning services at the Showground for over 11 years. They are flexible, cost effective, committed and reliable. They offer a great level of service and the staff are friendly and efficient. We look on them as being an extension of our own team and have no hesitation in recommending them.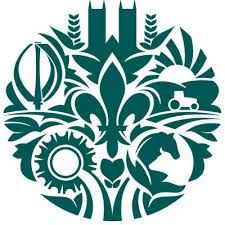 CEO Lincolnshire Showground
We are very happy with the cleaning service provided by Clean Sweep Commercial. Not only is the offices clean and tidy, they are always helpful with ad hoc requests. We would certainly recommend them.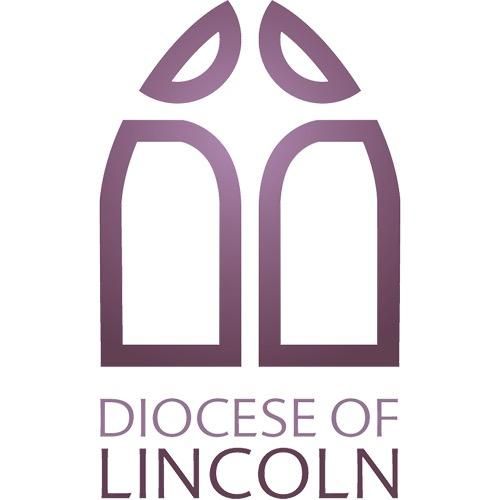 Clean Sweep Commercial has been reliable & effective as our office cleaners for several years. We have always found them to be competitive in pricing, trustworthy and a friendly team to work with.

Ne, Yorkshire & Lincolnshire Regional Administrator
Get Your Business Ready For Re-Opening
With Clean Sweep Commercial's enhanced cross-infection prevention cleaning services, you can make sure your business is a safe space. Give your employees the confidence to come back to work. In turn, this will lead to happier and more productive employees and less sick days. With our ongoing support, you will stay one step ahead of the curve and get back to business without worrying about cleaning.
Please complete the form below and click the Send button to get in touch with us.
Thank you for submitting the contact form.