16 YEARS OF SERVICE 100% ATTENDANCE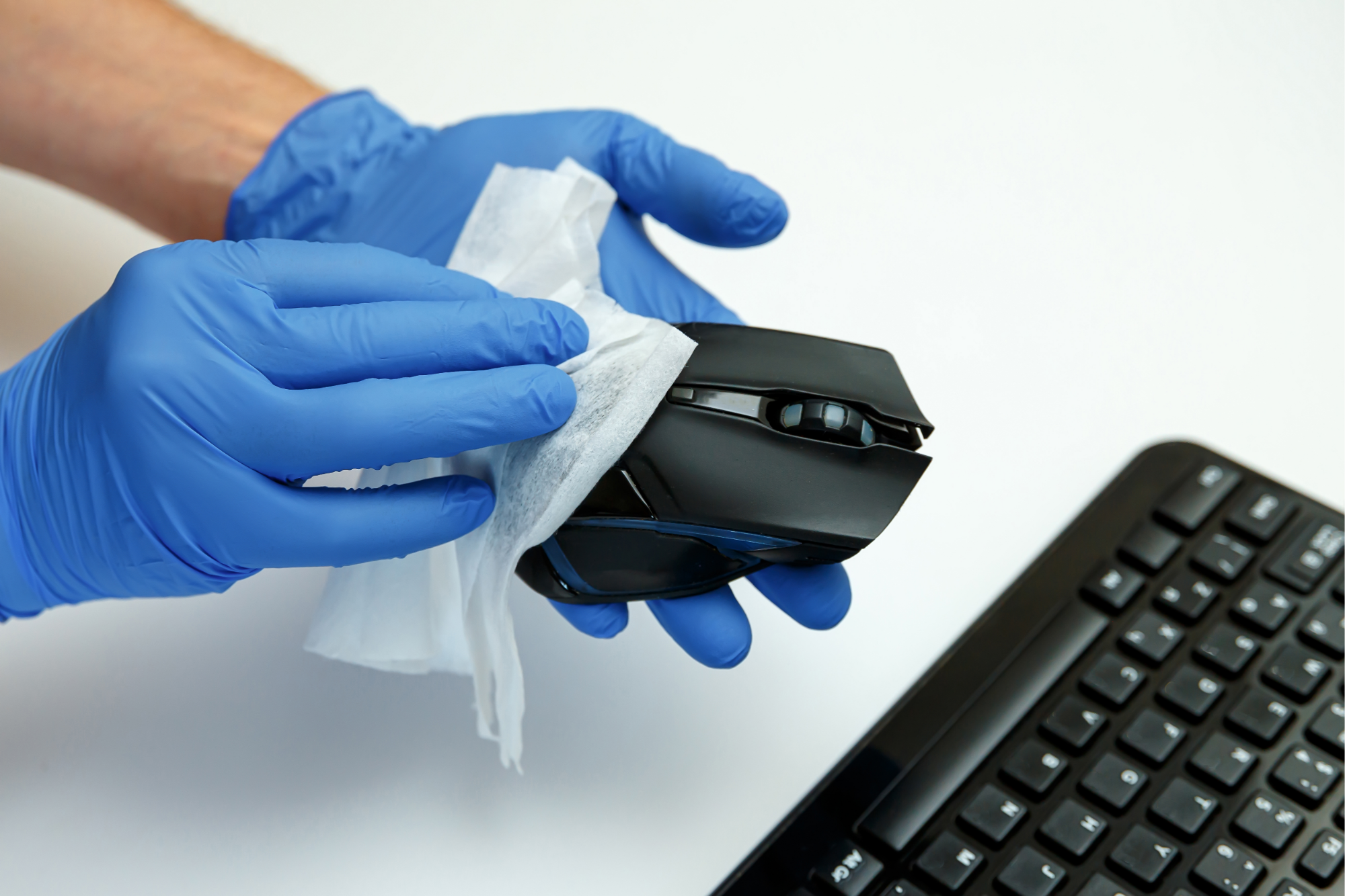 Eliminate Viruses and Keep Your Facility COVID-Secure...
COVID-19 has quickly gained a reputation for being particularly insidious. It can survive on surfaces for up to 17 days. People infected by the virus don't show symptoms until approximately two weeks after infection, making it difficult to track and contain. This is why having a trusted professional disease and biohazard remediation company on your side is so important.
Clean Sweep Commercial is no stranger to infection control. We have provided CQC compliant cleaning services to GP Practices and Dental Surgeries across Lincoln, Newark, Gainsborough and Retford for over fifteen years. All our operational DBS vetted personnel are COVID-19 Level 2 trained and follow COVID Risk and Method Statements along with prescribed cleaning procedures backed up by our bespoke in house cloud-based auditing software.
Rebuilding employee and customer confidence is critical to your business. Rest assured our operatives clean toilets, kitchen areas, touchpoints and hard surfaces at each clean using SoChlor DST, recommended by CDC, WHO and UK Department of Health to disinfect Coronavirus effectively (EN 14476 Certified). When ULV Fogging, we use Protect Professional, which is an antimicrobial surface coating which bonds to both porous(fabric, stone, wood) and non-porous (glass, plastic, metal) surfaces, killing 99.9999% of bacteria, mould, fungi and viruses such as COVID-19 for a guaranteed 90 days (EN 14476:2013+A2:2019, PAS2424 and ISO 21702:2019 Certified).
How Does Your Current Cleaning Service Measure Accountability?
We are a tech-first company utilising the latest industry software, Apps, systems, procedures and technology. We have designed a bespoke cloud-based auditing software called Sentinel. You don't have to be in the dark any longer.
Clean Sweep Commercial has been providing cleaning services at the Showground for over 11 years. They are flexible, cost effective, committed and reliable. They offer a great level of service and the staff are friendly and efficient. We look on them as being an extension of our own team and have no hesitation in recommending them.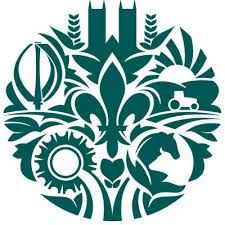 CEO Lincolnshire Showground
Clean Sweep Commercial has been reliable & effective as our office cleaners for several years. We have always found them to be competitive in pricing, trustworthy and a friendly team to work with.

Ne, Yorkshire & Lincolnshire Regional Administrator
We are very happy with the cleaning service provided by Clean Sweep Commercial. Not only is the offices clean and tidy, they are always helpful with ad hoc requests. We would certainly recommend them.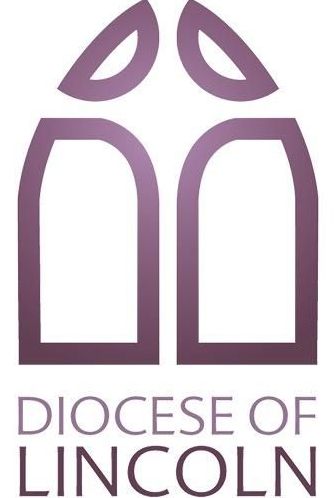 IF YOU'RE EXPERIENCING THESE PROBLEMS, LET US GIVE YOU A FAST SOLUTION!
If cleaning is so easy, why is it so hard to get a great service? It all comes down to training, systems,
checklists and a few secret recipes – These are Fast Solutions for You
You don't know who actually comes and cleans
We have dedicated cleaning teams for each facility. Because we look after our staff and pay them a living wage, we have very low turnover. Our cloud-based software Sentinel allows you to see time on site, GPS position and supervisors signature.
You can't communicate with the cleaners
We find communication log books invaluable. Supervisors will check the log book before each clean and will address any issues or points raised. They will also log this information into your daily cleaning audit, which is checked every morning by your dedicated operations manager.
Cleaners just seem to fly through spot vacuuming and only emptying a couple of bins
You'll be able to log into any device with your VIP Link and Password to view the previous nights cleaning audit, allowing you to see time on site, GPS location, predetermined checklists and images, along with a supervisors signature.
Important things to you keep getting missed
We listen to what you want and expect and then input that into our cloud-based auditing software Sentinel. Each daily cleaning checklist is bespoke and reflects each facilities unique requirements and challenges. Should an issue be flagged at any time, we can take immediate steps to add it to the daily cleaning checklist and images.
Cleaners started great, then quickly went downhill
We believe that we are only as good as our last clean, that's why we don't tie you into a contract. WE GUARANTEE if anything has been missed or not done to your satisfaction, we will put it right immediately at no extra charge. You decide what, if any, notice periods are required.
"The alarms were not set… And, one of the windows was left open, again!"
We only hire staff eligible to work in the United Kingdom, DBS checked, and background vetted. Before your facility is secured, a supervisor must complete a checklist via our cloud-based software Sentinel and sign to confirm that the facility has been secured.
Ready to Partner with a Cleaning Company that Delivers on What They Promise?