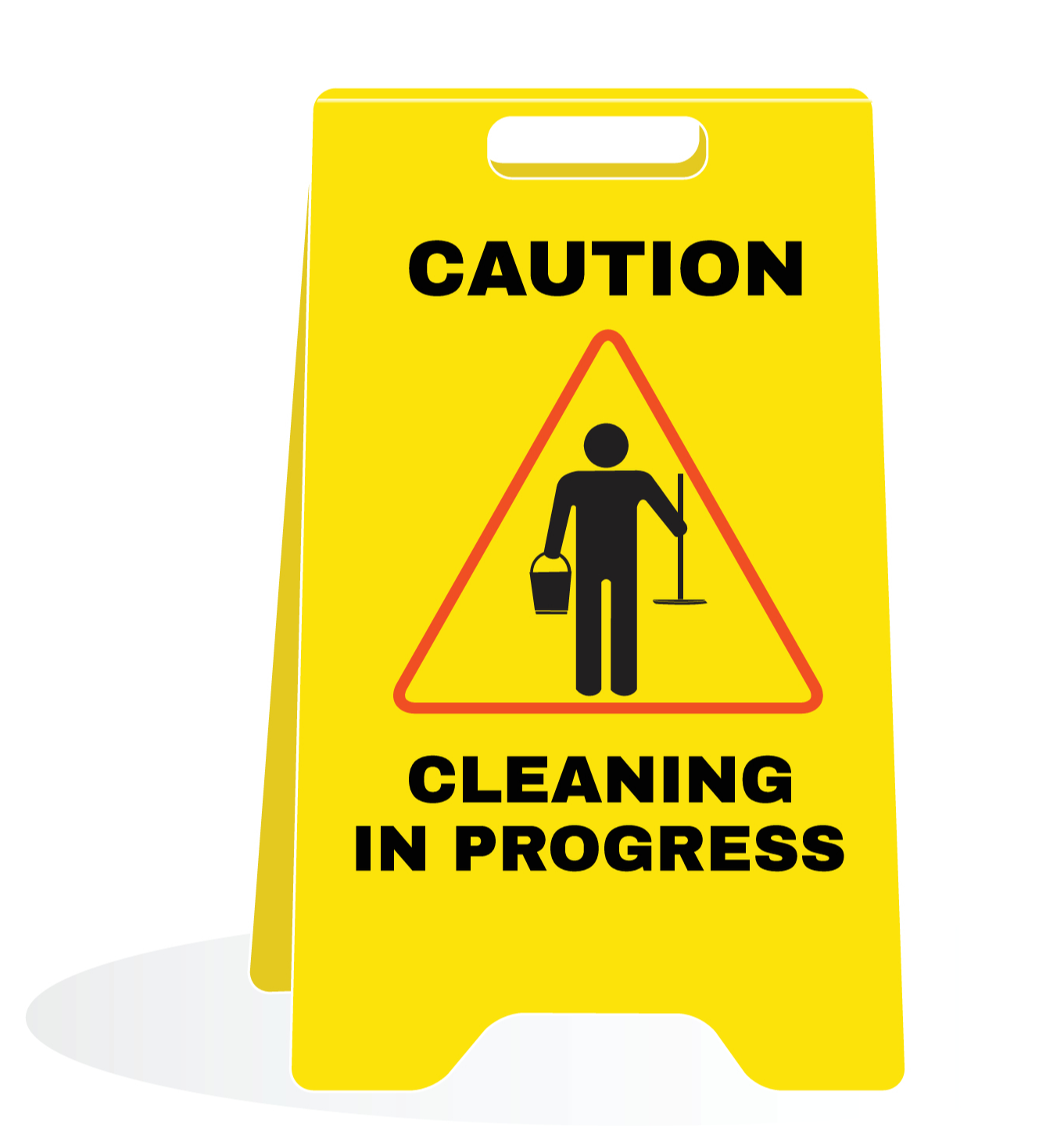 Commercial Cleaning Services
Welcome to Clean Sweep Commercial serving Lincoln and Newark for over 14 years.
A tech-first company utilising the latest industry software, Apps, systems, procedures and technology.
Frustrated! Fed up with your cleaning provider?
We are laser-focused on your problems, needs and requirements.
Lack of professionalism and poor communication doesn't have to be tolerated.
Want Us To Call You Back!

Serving Information. Simply
Sentinel is a cloud-based audit software tool that simplifies and supports our clients, management and staff. Clients are provided with a Link / VIP Password which allows 24/7 access to audits.
Some Benefits:
See an exact date and time your cleaners book onto the site.
Get an exact GPS position.
See pictures of audited areas after they have been cleaned.
See checklists and any issues that were flagged.
Identify and add additional areas for Inspection.
Uncompromising quality and service
Do you require a site survey and cleaning proposal to evaluate your facility?
Book No Obligation Site Survey Today!