16 YEARS OF SERVICE 100% ATTENDANCE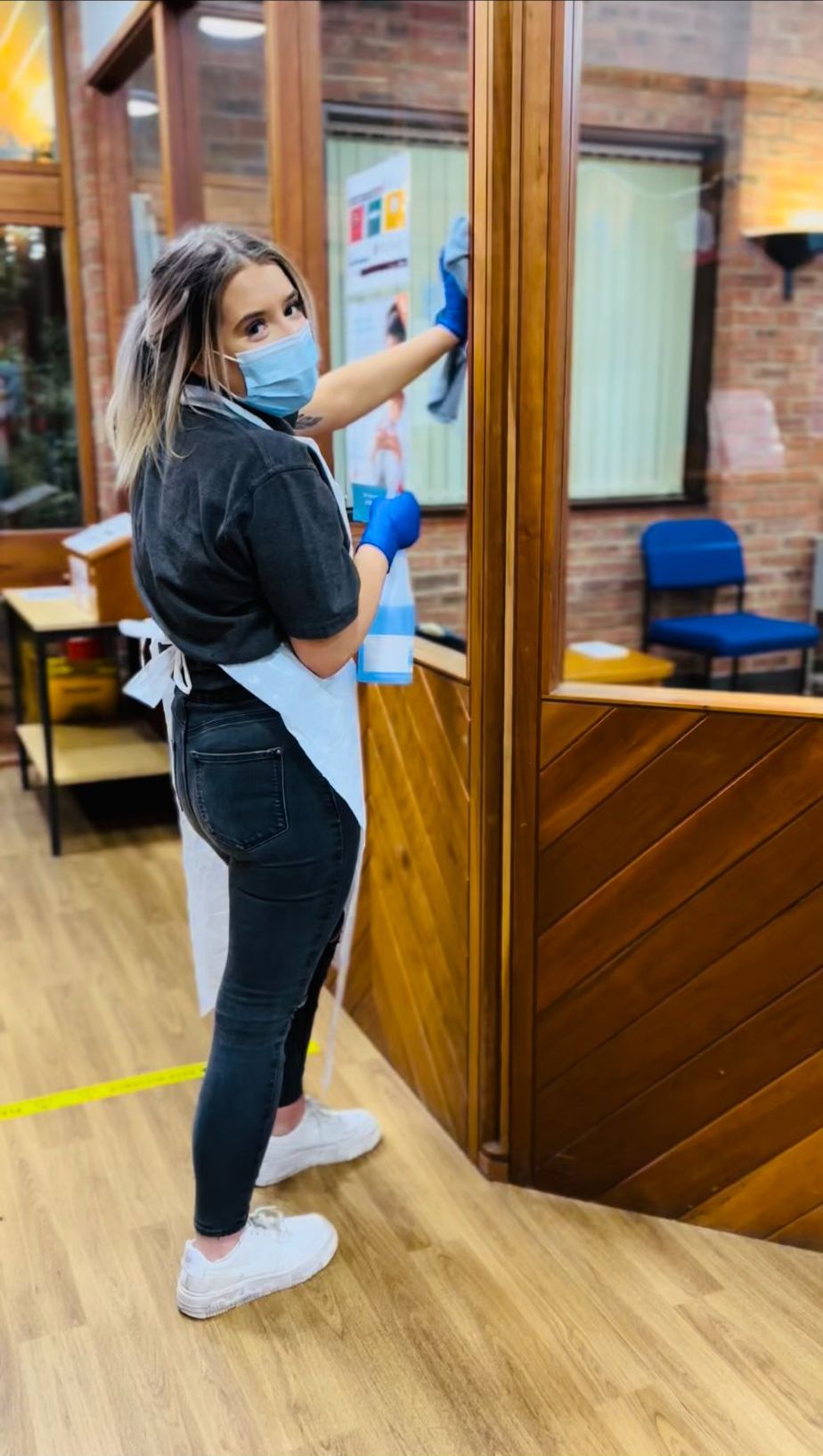 Need A Reliable Cleaning Service?
We had such high hopes for our cleaning service, but it seems like the clean staff are more interested in flying through rooms without paying attention or taking care of essential things. The alarms were never set, and one window was left open again!
The good news is that it doesn't need to be that way.
Clean Sweep Commercial understands that an office or commercial space is more than just a place to work. It's also your home-away-from-home, which means you need the peace of mind knowing it has been cleaned with care for both its health and aesthetics! We've got all types of services tailored towards meeting your requirements.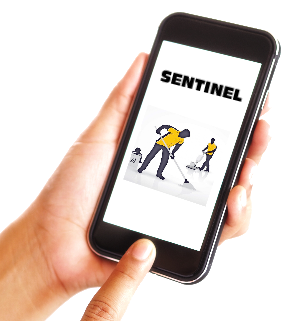 Auditing Software That Holds Us Accountable.
We're a tech-first company that utilises the latest industry software, apps and systems. We have designed an auditing software called 'Sentinel'. You don't need to be in the dark any longer! Now you can view daily cleaning audits on any device and see what time your cleaning team arrived on-site, along with their GPS Position, Photos & Checklists with QR Codes and KPIs.
Say Goodbye To Your Cleaning Worries!