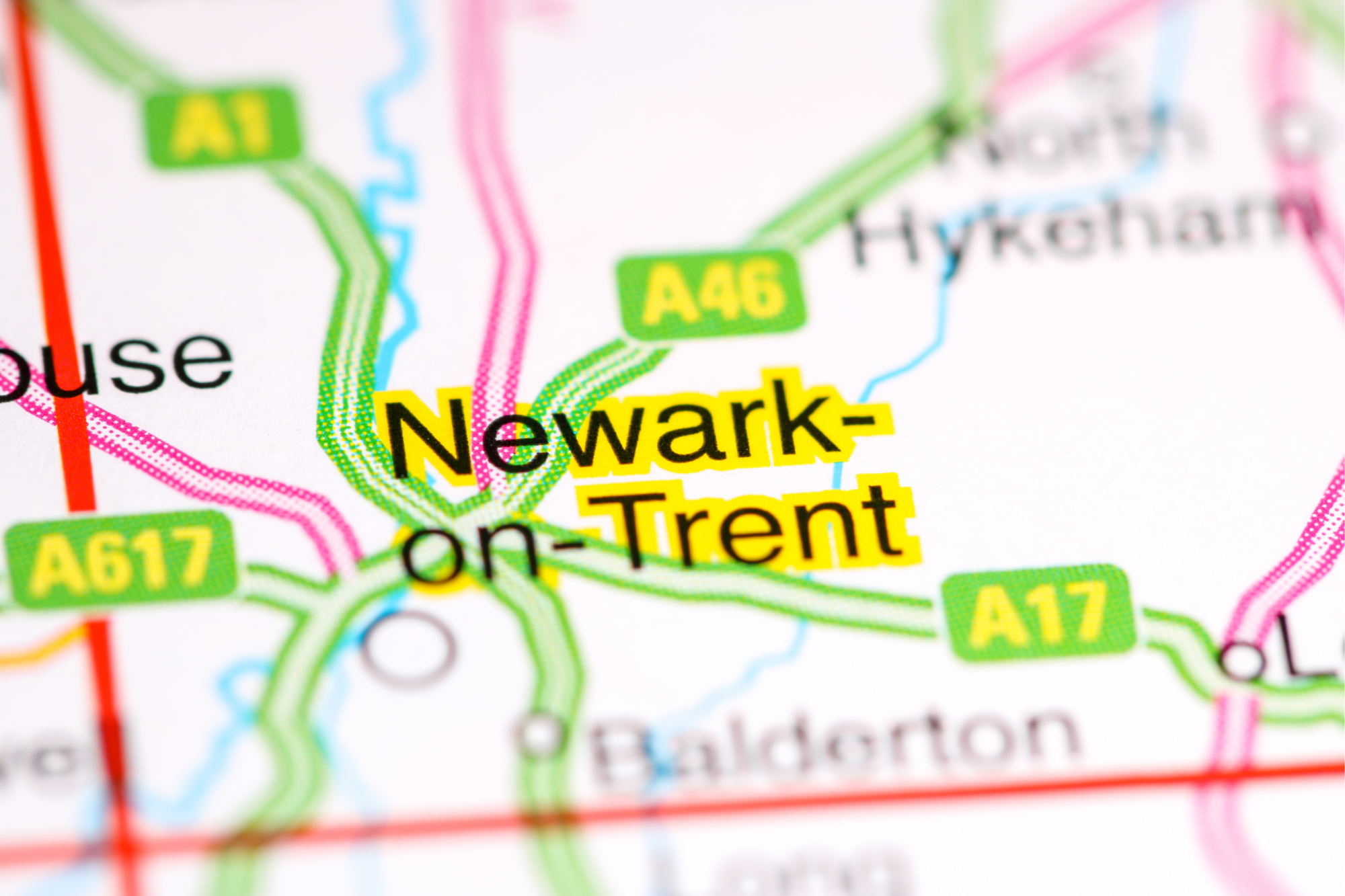 Newark Commercial Cleaning
Are you looking for a local professional, reliable cleaning service that can make a positive impact on your business, time and money? Clean Sweep Commercial have been servicing postcode areas such as NG 22, NG 23, NG 24 in Newark for over 15 years. We provide a full range of cleaning services to a variety of different sectors and size business. Image is everything, and you only get one chance to make a first impression. Let us help you to create a hygienically clean, fresh and pleasant working environment that wows clients, and staff. Our professional, DBS police vetted staff will take care of the day-to-day cleaning so you and your team can remain focused on critical assignments. There are no contracts, long termination periods or TUPE timebombs. We provide all the necessary equipment and supplies needed to do a first-class job. All cleaning is audited by our cloud-based software Sentinel, that clients can log in and view after each clean. We genuinely believe that we are only as good as our last clean.
BOOK AN ESTIMATE OR CALL BACK

Enter your details, choose a date and time that best suits and book your appointment. Once booked, you will receive a complimentary email confirming your appointment. We will then visit your site to evaluate your exact cleaning requirements. Then provide you with a Free No-Obligation site survey, and accurate estimate.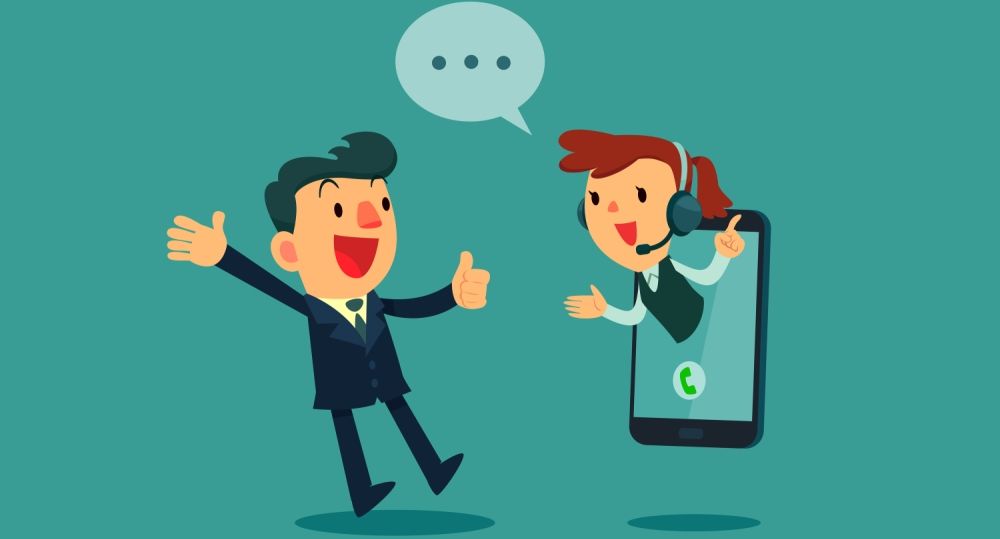 Want us to call you back at a more convenient time and date. Click the button below fill in your details, and we will contact you as requested.