Reliable Local Commercial Cleaning Service, With Friendly & Helpful Staff
There are no contracts, termination periods or TUPE time bombs.
Unobtrusive cleaning, most of our cleaning is done out of hours to keep disruption to a minimum.
All our staff are DBS Police Vetted and thoroughly background checked.
Staff undergo intensive ongoing training in cleaning systems, procedures, and equipment.
We have a comprehensive cleaning insurance policy for up to 5,000,000.00.
Sentinel is a cloud-based software that we use to audit all cleaning.
Our teams are fully mobile and carry the best equipment and supplies needed to deliver a first-class service.
Consistency delivers results, and all our sites have dedicated teams.
We provide all the necessary documentation from Risk Assessment to Method Statements. All equipment is fully Pat tested.
Your Local Cleaning Expert
Clean Sweep Commercial has been providing cleaning services to LN1, LN2, LN3, LN4, LN5 and LN 6 areas for over 15 years. We offer a variety of different services to large and small business alike. Whether you are looking for a new cleaning provider or your current provider has let you down and is not delivering rest assured you have come to the right place. We are laser-focused on our client's needs, requirements and pain points. Most cleaning providers will promise you the earth to get you to sign a contract. We are different; there are no contracts, long notice periods or TUPE timebombs. Our client continues to use our services because they want to and our staff is our responsibility, not yours.
Our most valuable asset is our staff, and we don't take on warm bodies. They must first match our core values and then undergo rigorous background checks and finally be DBS police vetted. Training is in house and staff are placed with a supervisor until we are sure they can deliver a first-class service.
There is no need to worry about cleaning supplies or equipment. Our teams are mobile and fully equipped. Our cloud-based software Sentinel audits all cleaning. Clients receive a VIP password and a link to use on any device to access cleaning audit. Audits will show time, dates, GPS positions, photos of predetermined areas such as toilets, kitchens, and so forth along with completed checklists, i.e. is the site secure.
Lincoln Diocesan Trust and Board of Finance
We are very happy with the cleaning service provided by Clean Sweep. Not only is the offices clean and tidy, they are always helpful with ad hoc requests. We would certainly recommend them.
LDTBF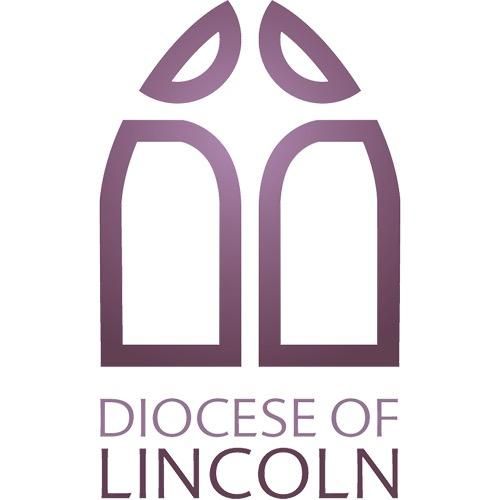 Please complete the form below and click the Send button to get in touch with us.
Thank you for submitting the contact form.