COMMERCIAL CLEANING IN LINCOLN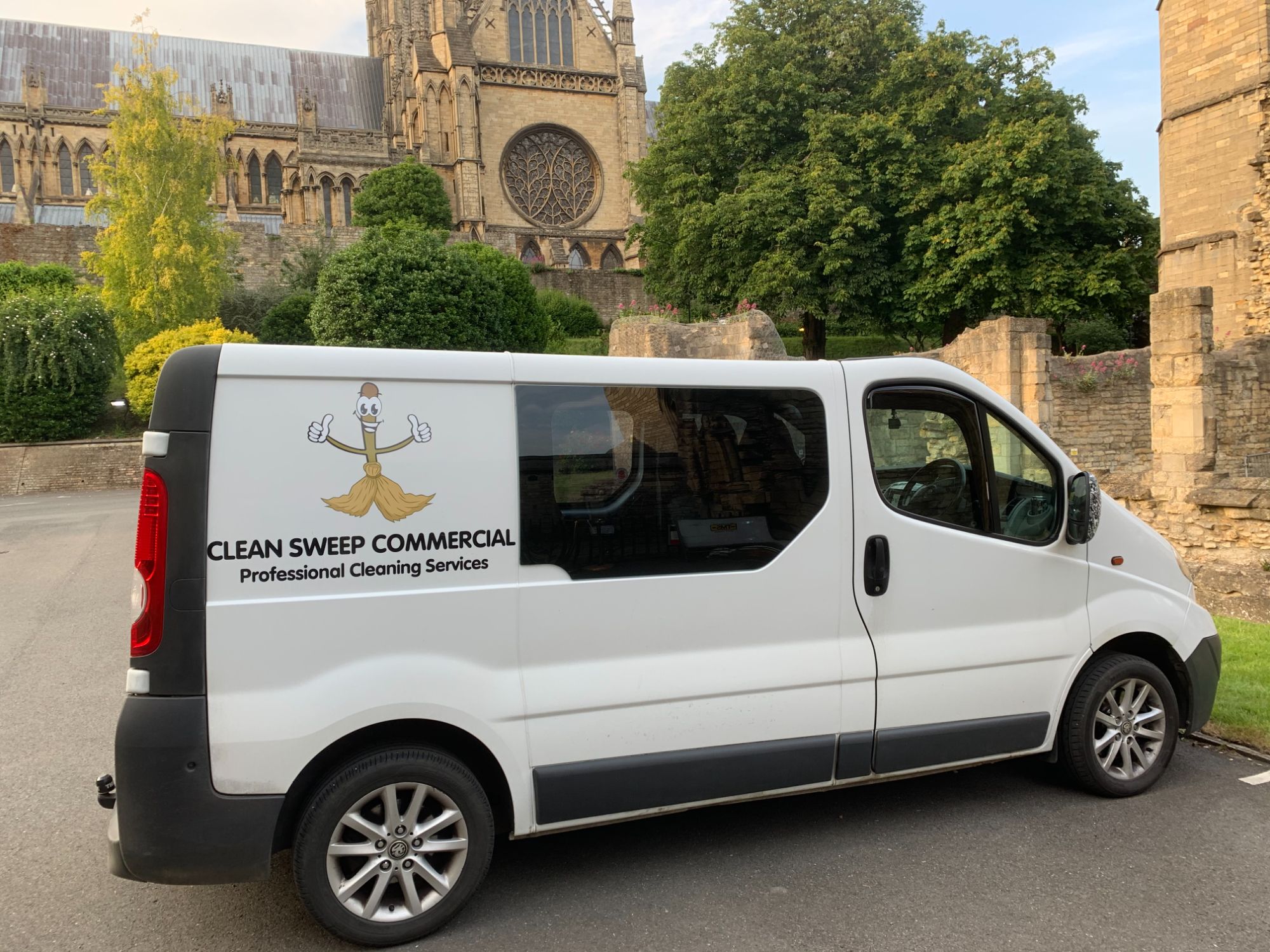 Lincoln is a medieval city that has seen many renovations and additions throughout the years. Most people know Lincoln for its stunning Cathedral, which started in 1072. To this day, it still undergoes maintenance every day because of recent grant funding from England's Culture Recovery Fund - a program designed specifically to help historic buildings stay beautiful while preserving our country's rich cultural heritage.
The ruins of an Iron Age settlement dating back before BC1stand near what would become Ingleby Barwick, where they've lain ignored until someone discovered them fifteen centuries later! We may never know why these ancient Britons chose this precise spot for their home base.
This is an exciting time to be alive if you live in Lincoln! The city has grown exponentially with new development and job opportunities over the past few decades. Around 34% of workers here are employed by public administration, education or health services, while 25 per cent work for restaurants/hotels - but there's so much more going on that might interest YOU too!! For example, Lincolnshire Showground has just newly renovated and fully modernised its EXO Centre, which features 1,623 square metres of multi-functional event space. The Epic Centre also boasts three exhibition halls, measuring 1,836m2, bringing events, conferences and exhibitions from around the country.
We've proudly served Lincoln for over 16 years, thanks to our loyal clients who recognise the mark of a company that makes its people a priority and takes pride in a job well done. It's the little things that make or break excellent commercial cleaning services, and it's the little things that allow us to stand out.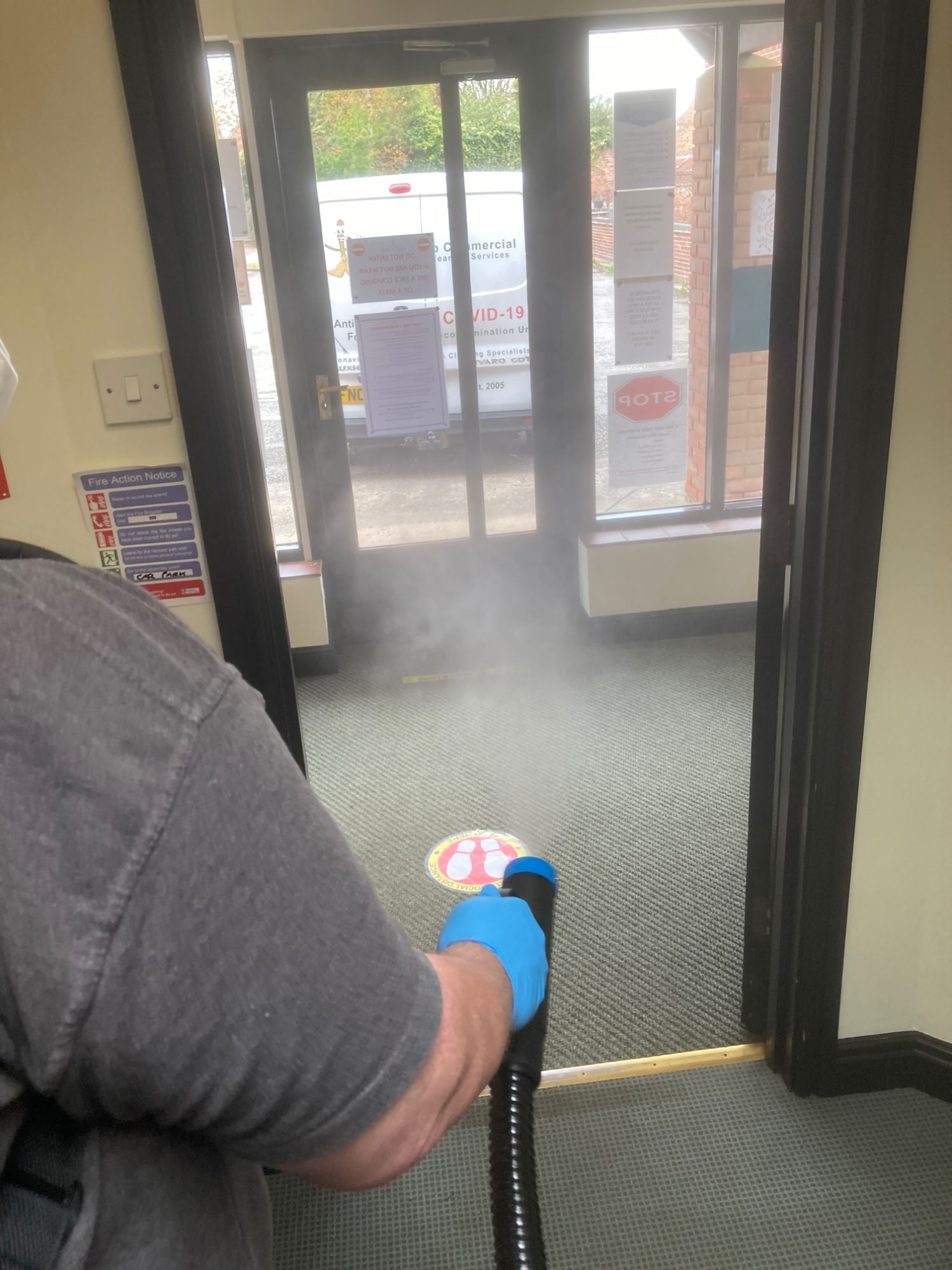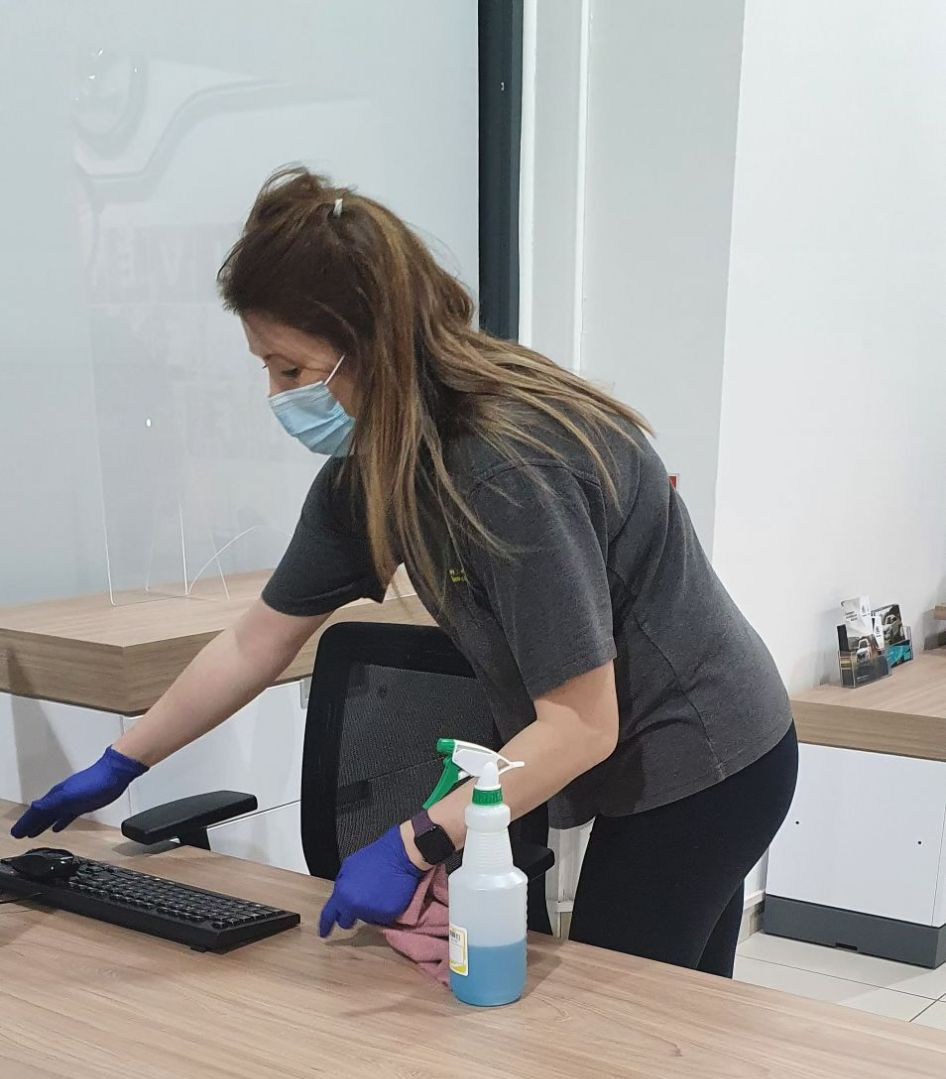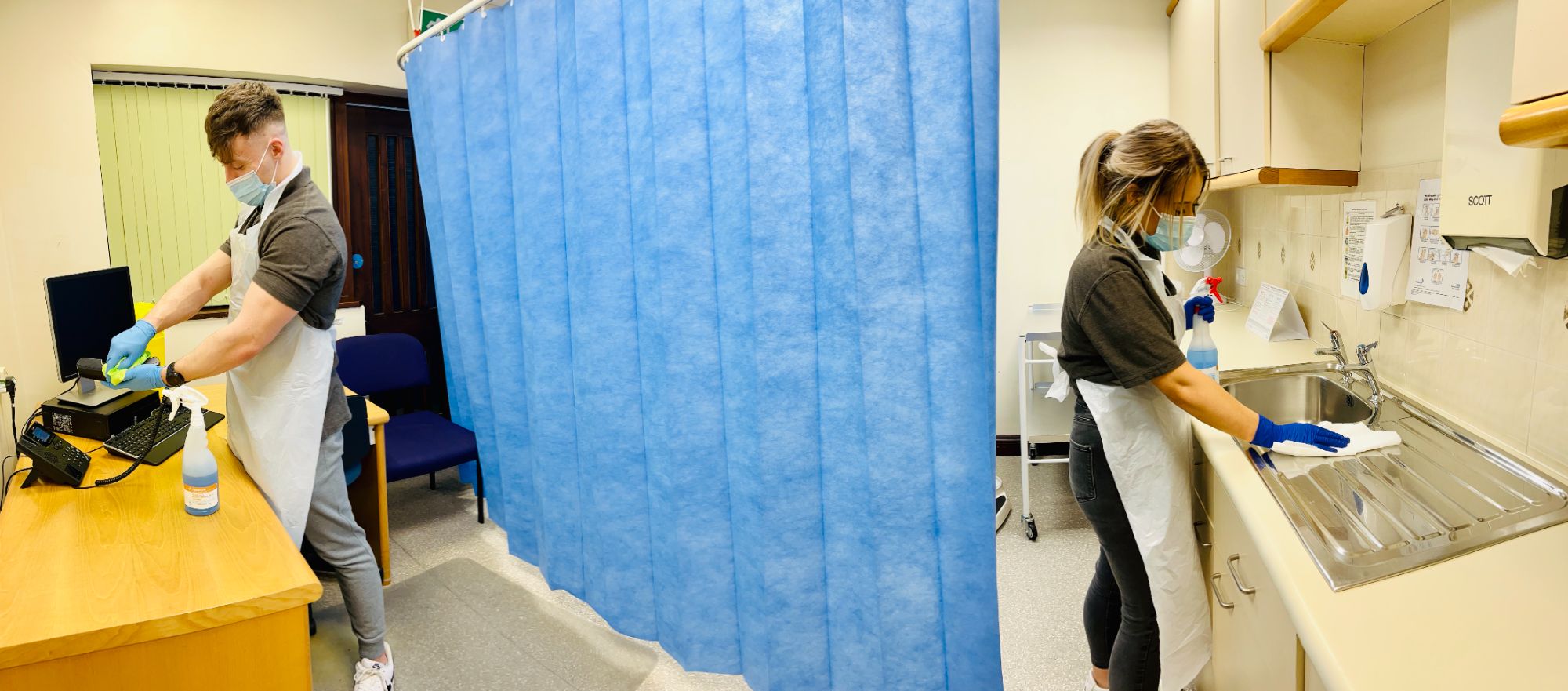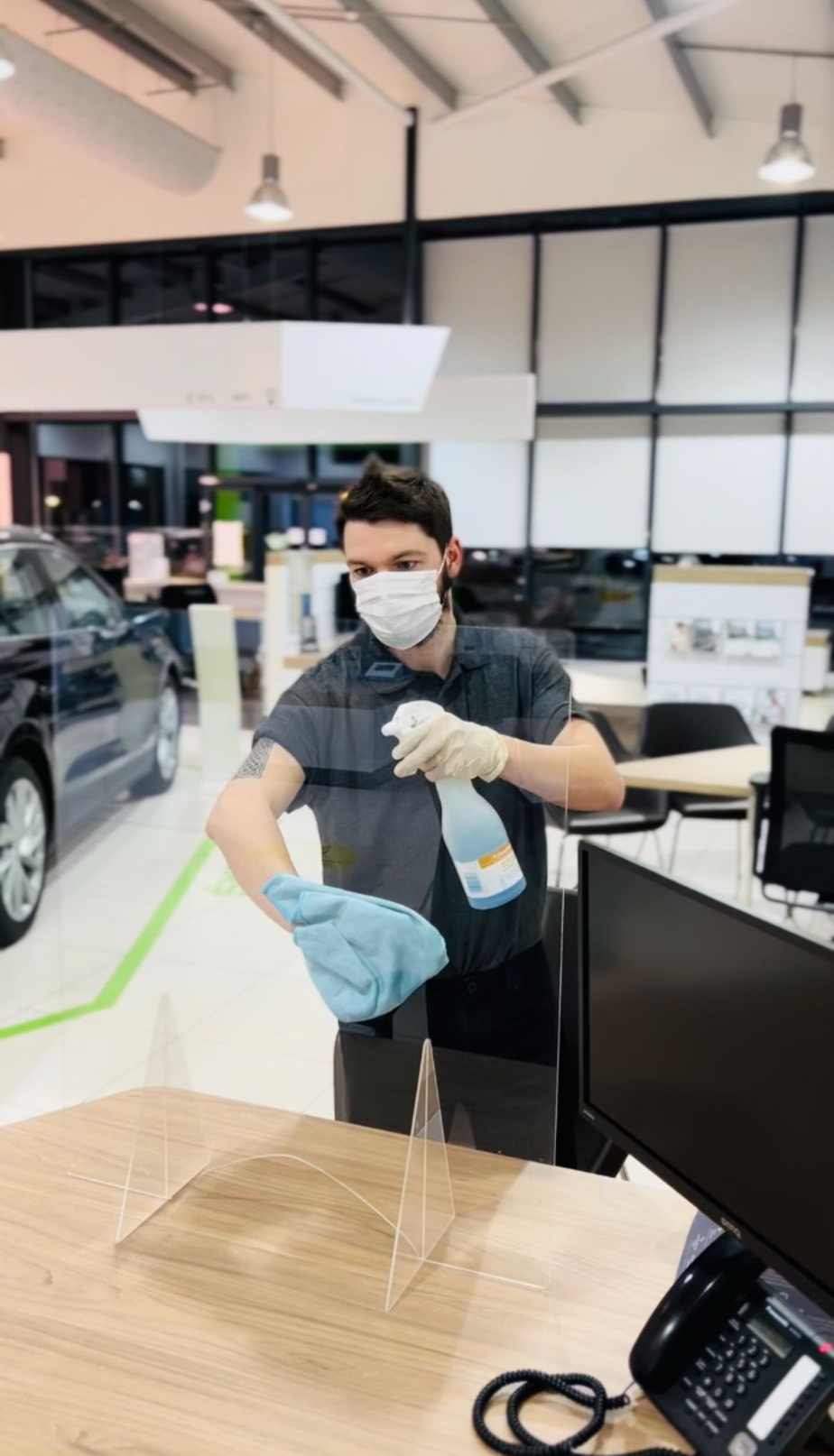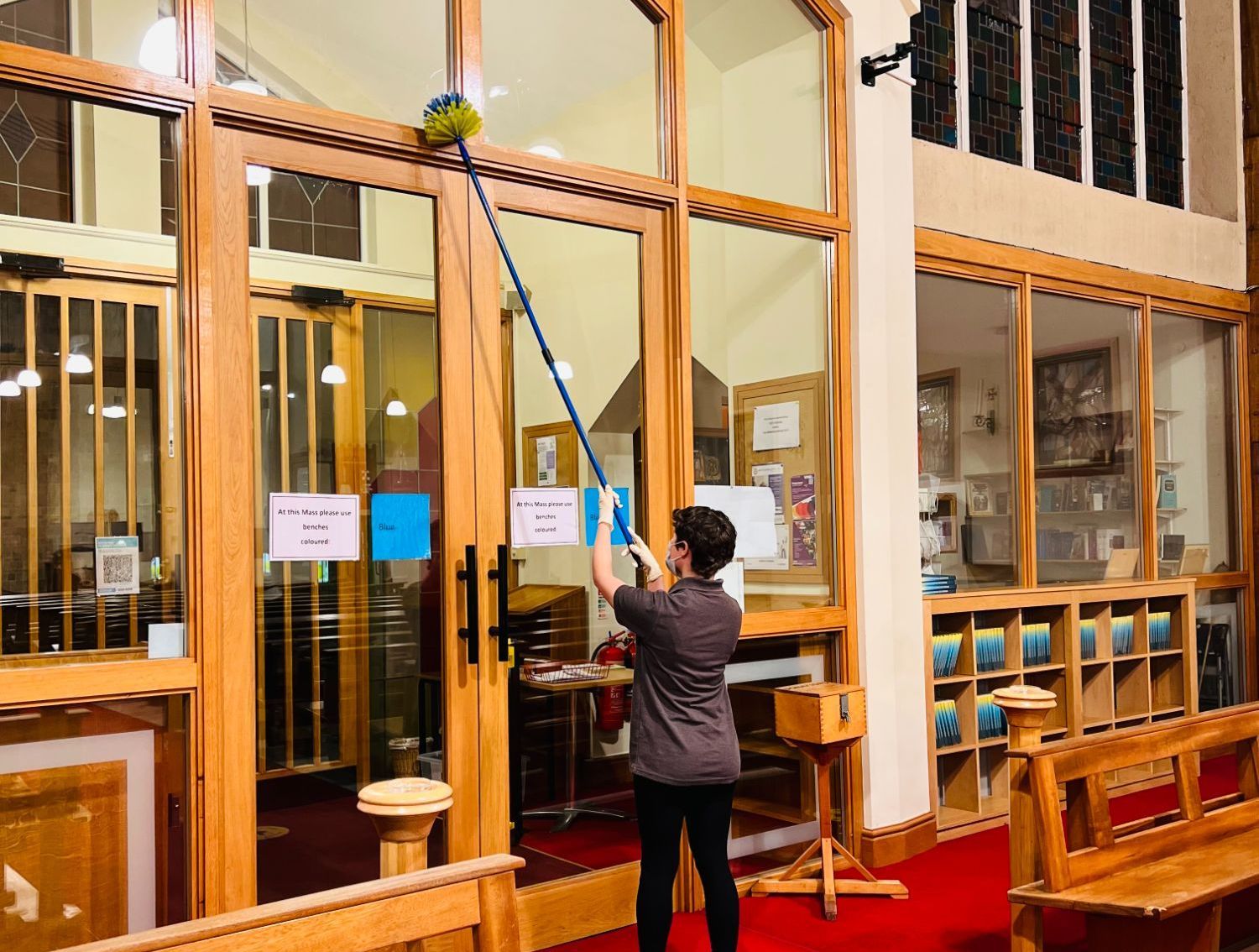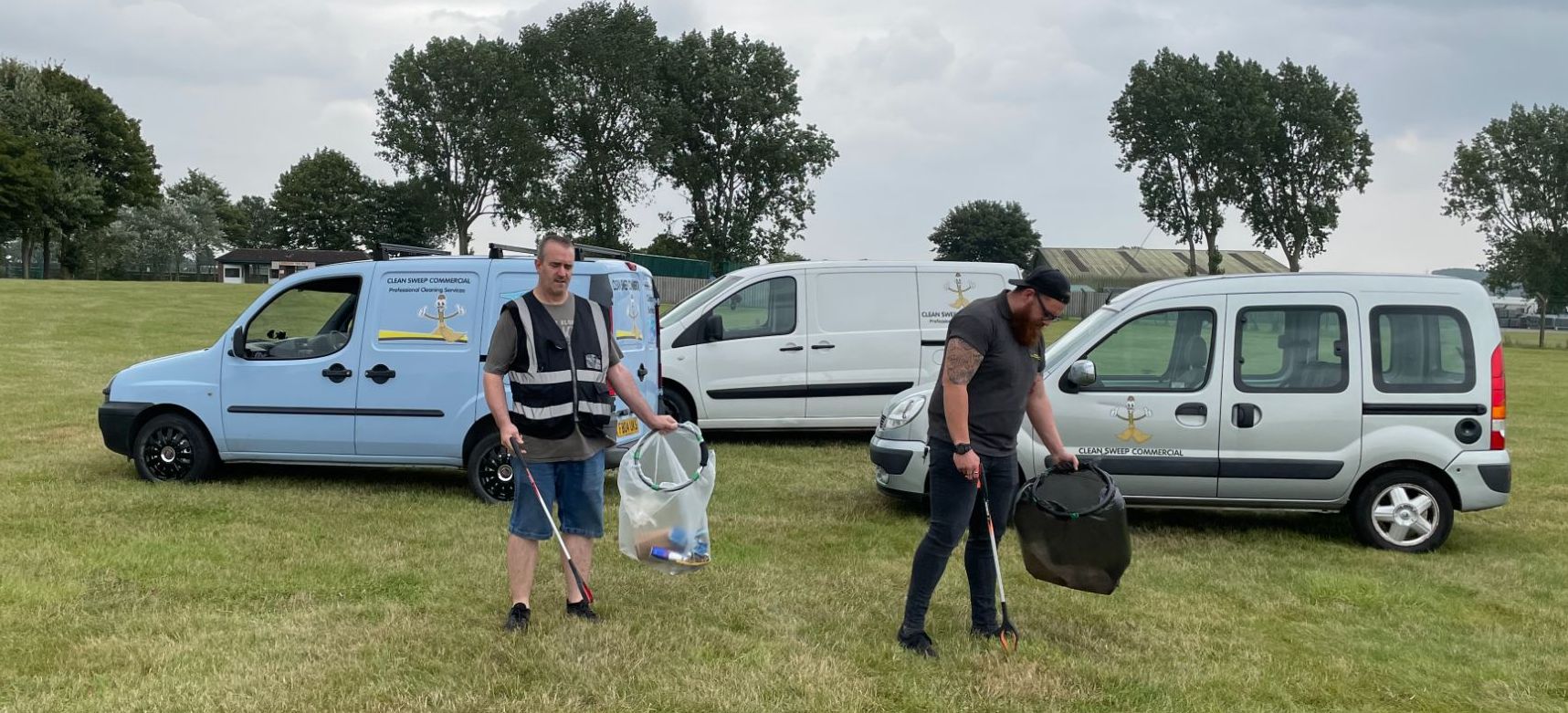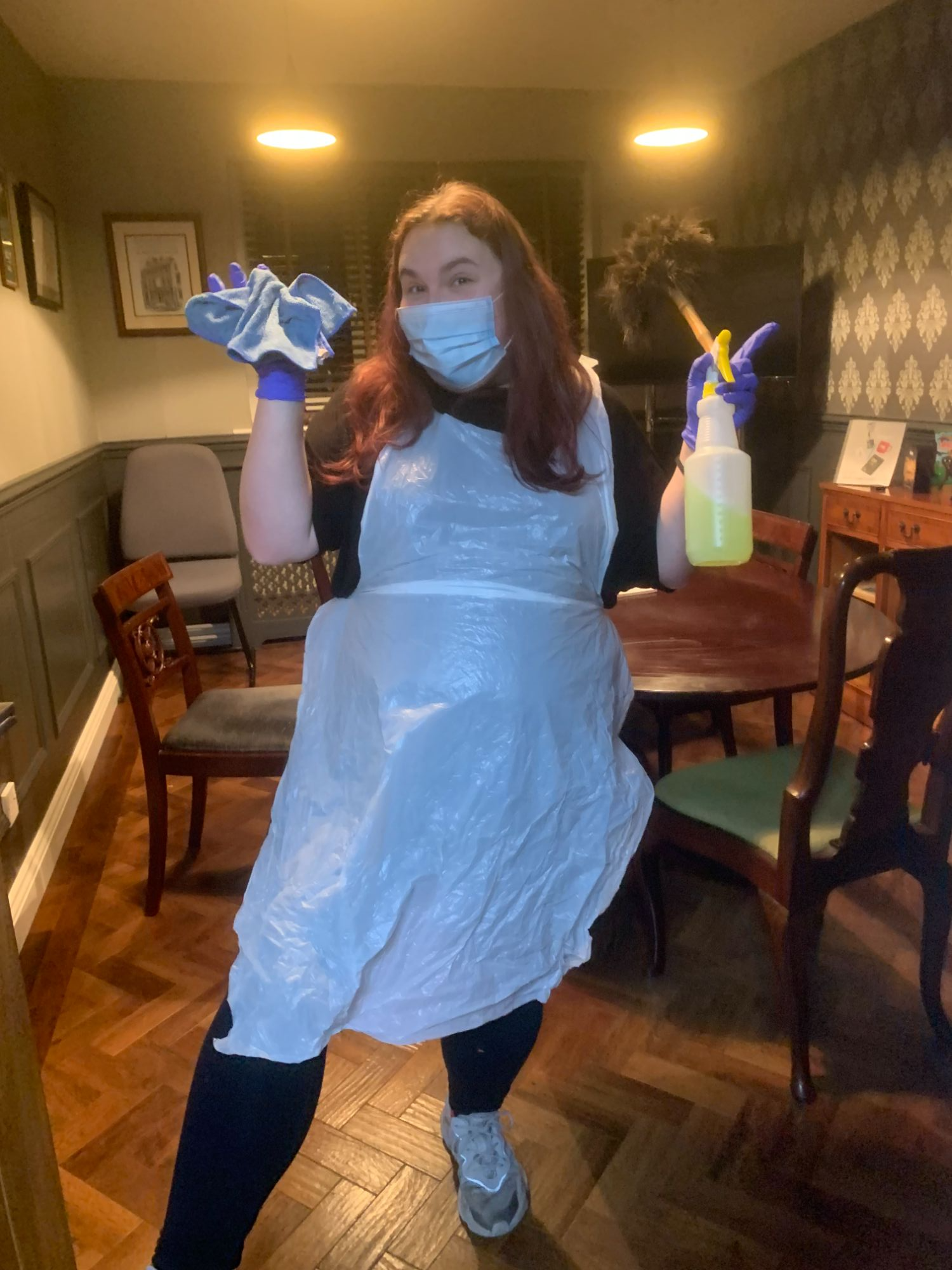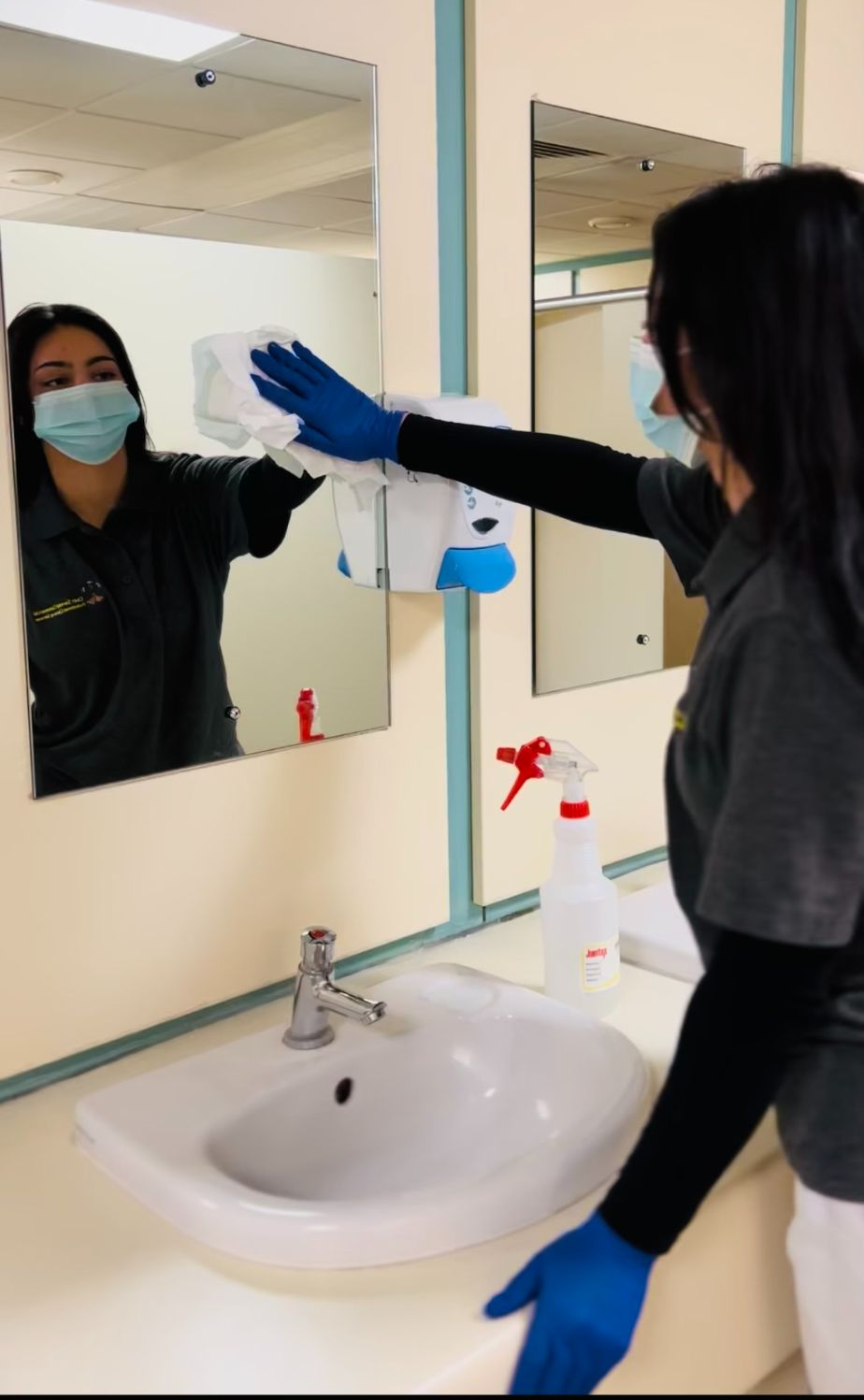 Is Your Cleaning Provider Delivering What They Promised?
There are No Contracts, Termination Periods or TUPE Time Bombs.
All Our Staff are DBS Vetted and Thoroughly Background Checked.
Unobtrusive Cleaning, Most of Our Cleaning is Done Out of Hours to Keep Disruption to a Minimum.
We are a tech-first company utilising the latest industry software, Apps, systems, procedures and technology.
We Provide COVID Risk & Method Statements. Staff Have Undergone COVID-19 Level 2 Training.
We have a comprehensive cleaning insurance policy for up to 5,000,000.00.
Keeping Lincoln Business COVID-Secure!
We're here to help! Our three-step cleaning and disinfection process will protect your facility of COVID-19 for 90 days. You can rest easy knowing that we are committed to helping you meet HSE compliance standards.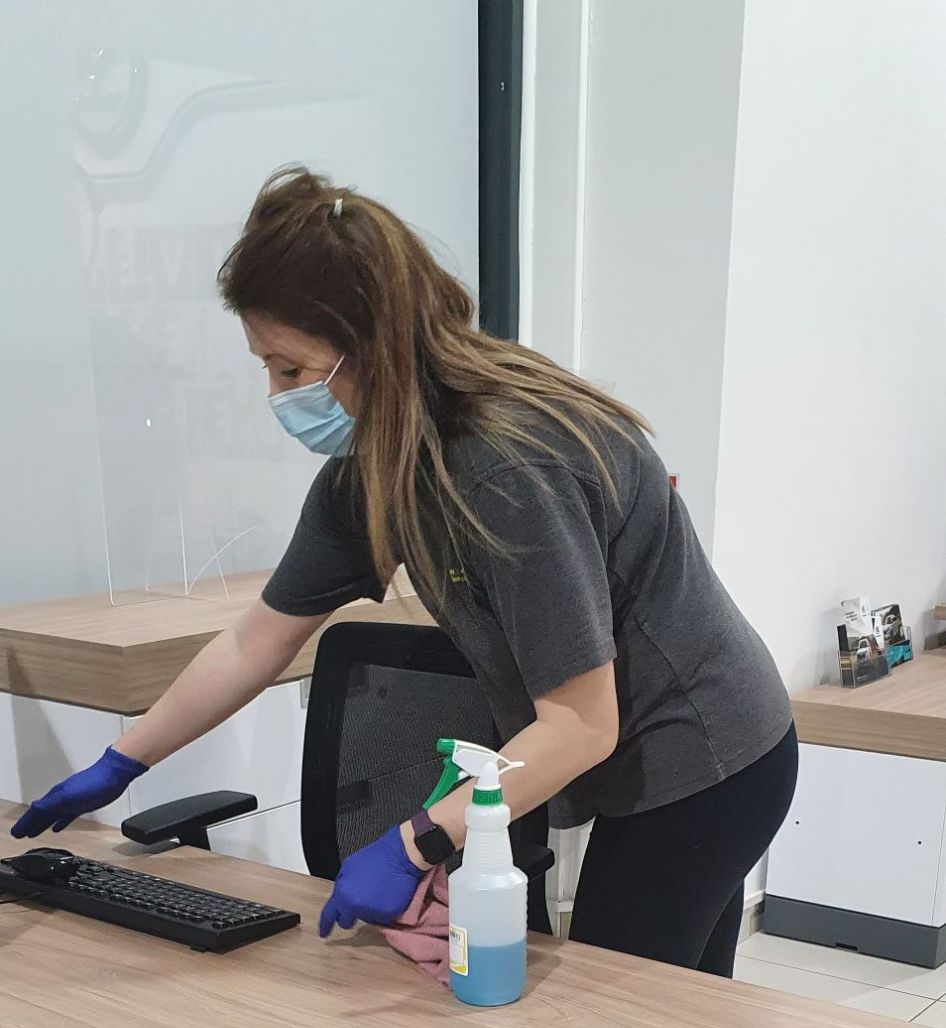 Clean Sweep Commercial is the best choice for any company that needs office cleaning in Lincoln! We offer affordable prices and top-of-the-line services. No matter your needs, we can help you get them taken care of quickly with our friendly staff members always ready to go above and beyond your expectations. We don't operate like most other commercial businesses because our priority is always you - the customer! Other companies will promise anything to get your business; however, we won't tie anyone into unnecessary contracts.
Hiring the right people is critical to any company's success. At Clean Sweep, we take pride in our rigorous DBS background checks for employees and training such as COVID-19 Level 2 courses before starting their job so that nothing falls through the cracks! Our low turnover rate also ensures you'll always have experienced professionals on hand should any issues arise.
We pride ourselves on delivering the clean that other companies cannot. Our cloud-based auditing software, Sentinel, allows us to be transparent and accountable with our clients - which is why they consider us one of Lincoln's best commercial cleaning services!
Get a free quote today and see the difference we make!
Waiting Room Cleaning
Consultation Room Cleaning
Minor Surgery Room Cleaning
Corridor Cleaning
Reception Area Cleaning
Toilet Cleaning
Kitchen Cleaning
Window Cleaning
3 Monthly Anti-Viral Fogging
Yearly Deep Cleaning
6 Monthly Carpet Cleaning
Communication Logbook
Practice Handbooks
Daily Cleaning Audits
Monthly Infection Control Audits
LN1, LN2, LN3, LN4, LN5, LN6
Villages: Saxilby, Stow, Sturton, Scampton, Torksey, Welton, Nettleham, Hackthorn, Grange de Lings, Cold Hanworth, Riseholme, Bardney, Cherry Willingham, Langworth, Wickenby, Tattershall, Metheringham, Ruskington, Waddington, Navenby, Bassingham, Town: North Hykeham