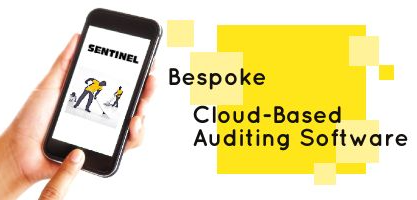 It's our goal to provide our clients with the best service possible. Through new and innovative technologies, Clean Sweep Commercial has increased staff productivity and reduced costs allowing us to pass those savings back to our clients.
You have high expectations of your cleaning service provider, and rightfully so. That is why we developed Sentinel, bespoke cloud-based software developed in house to allow our people to deliver on those expectations.
Accountability isn't just a claim we make on our website. It's our commitment to every client. Accountability for delivering results is only possible when every person in our organization takes ownership to provide the best customer experience.
Our innovative client relationship management system provides a platform to efficiently connect our staff and clients so that no email or query is left unattended.
All our clients receive VIP Link Cards, which have a link and password on them. Clients can then use the link and password to log into any device to view daily cleaning audits and KPI's.
3) Cloud-Based Auditing Software
Provides our clients with a secure and singular location in which all daily cleaning audits can be reviewed and downloaded. This link can be used from any device and provides our Clients with complete transparency of daily activities. Daily audits contain the following information:
Date ~ Time ~ GPS Position ~ Photos ~ Checklists ~ QR Codes Comments ~ Consumables ~ Signature ~ KPI Metrics
KPI's, or Key Performance Indicators, are a set of quantifiable measures that a company or industry uses to gauge or compare performance in terms of meeting their strategic and operational goals.
State of the Art Equipment
All of our products and machinery are state of the art and are maintained to an extremely high standard. Using the most advanced cleaning equipment on the market allows us to be more efficient and meet our customer's high standards.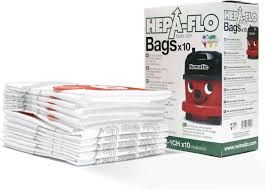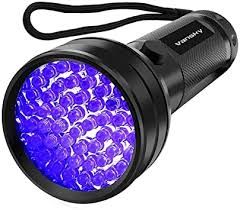 We match the equipment to the needs of the location. Whether it's a walk-behind automatic scrubber for tighter areas or riding scrubbers for larger areas, we have the right equipment to do the job. We also manage all equipment inventory using barcode technology.
We know where the equipment is, where it's been. Clean Sweep Commercial has a proactive plan for ZERO DOWNTIME on equipment. Your service will never suffer because we also maintain back-up equipment for every site. Each piece of equipment has a full maintenance schedule that includes weekly and monthly audits and quarterly preventive maintenance.
Ready to Partner with a Cleaning Company that Delivers on What They Promise?