Reliable, excellent value cleaning services
We understand that no two businesses are the same. Every business is unique and requires unique solutions. By getting to know your company, we can customise our services to meet your specific needs and requirements.
There are no contracts, termination periods or TUPE time bombs.
Unobtrusive cleaning, most of our cleaning is done out of hours to keep disruption to a minimum.
All our staff are DBS Police Vetted and thoroughly background checked.
Staff undergo intensive ongoing training in cleaning systems, procedures, and equipment.
We have a comprehensive cleaning insurance policy for up to 5,000,000.00.
Sentinel is a cloud-based software that we use to audit all cleaning daily.
We are a tech-first company utilising the latest industry software, Apps, systems, procedures and technology.
Consistency delivers results, and all our sites have dedicated teams.
We provide all the necessary documentation, from risk assessment to method statements. All equipment is fully Pat tested.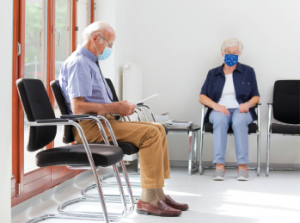 Medical & Clinical Cleaning
During the COVID-19 pandemic, it's never been more essential to find medical cleaning services that are committed to following the proper techniques to keep the spread of infection low in your facility. Cleaning for health means way more than ensuring the windows are streak-free and the floors are swept and mopped; it's about preventing illness and reducing the transmission of infectious diseases.
Office & Building Cleaning
Do you need professional cleaning services for commercial office buildings? If your current cleaning service is missing the mark or you are trying to handle it all in-house, it's time to experience a better way to keep your office looking it's best. Our cleaning process are designed to provide the healthiest workplace possible by reducing the spread of germs and viruses in your facility. All of our uniformed DBS vetted cleaning teams are trained not only in our processes but also for your office building's specific needs.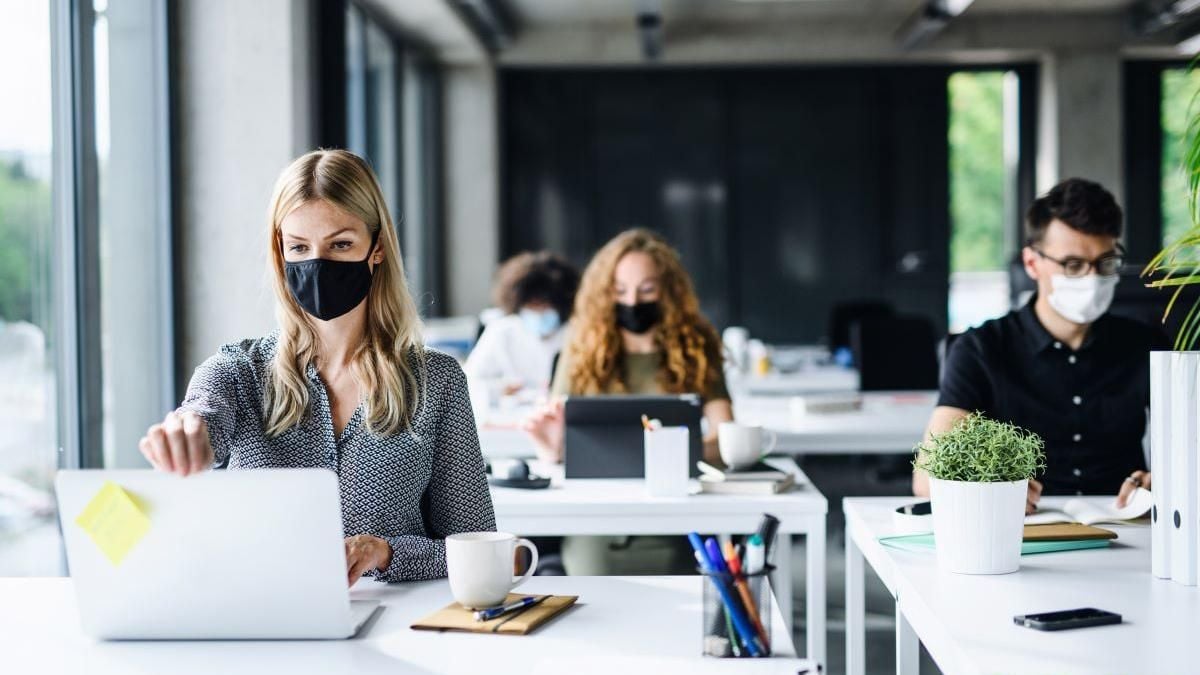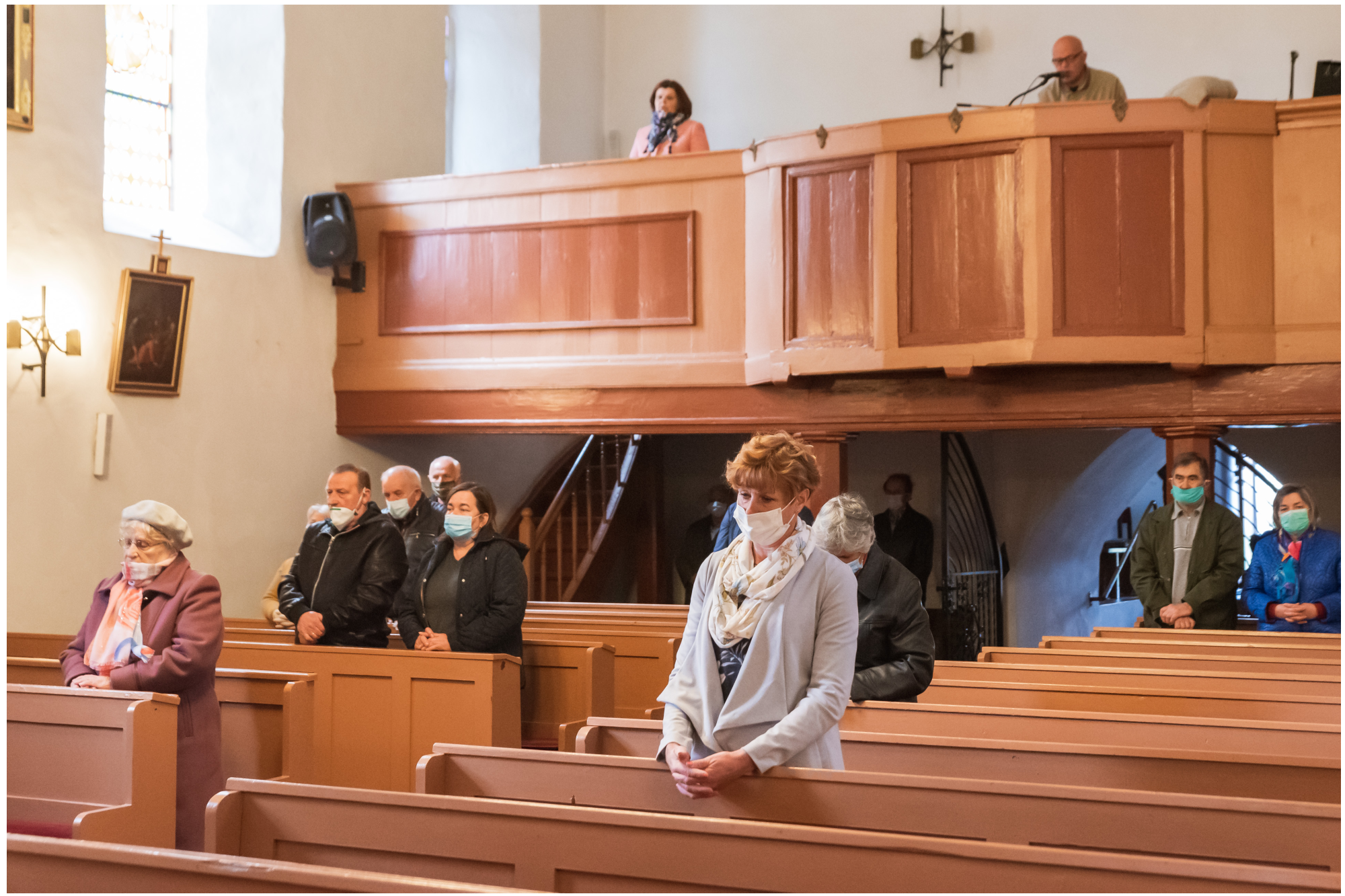 Places of Worship Cleaning
Keeping your place of worship clean and tidy often feels like a full-time job. Are you looking for a reputable church cleaning service you can count on to handle the details for you? Clean Sweep Commercial can help you to make your church spotless and fresh-smelling for members and visitors. Your church should be a safe-haven—a welcoming, comforting escape from the rest of the world—and our church cleaning team can make that possible.
At Clean Sweep Commercial, we take pride in the work we do. We ensure that all of our cleaning crew are trained professionals. Our team has extensive experience in cleaning auto dealerships, including hands-on experience in cleaning car showrooms, waiting rooms, service areas and all types of floors. We can help you achieve the best first impression possible. Our entire team will support your business by providing a cleaning service customised to suit your needs.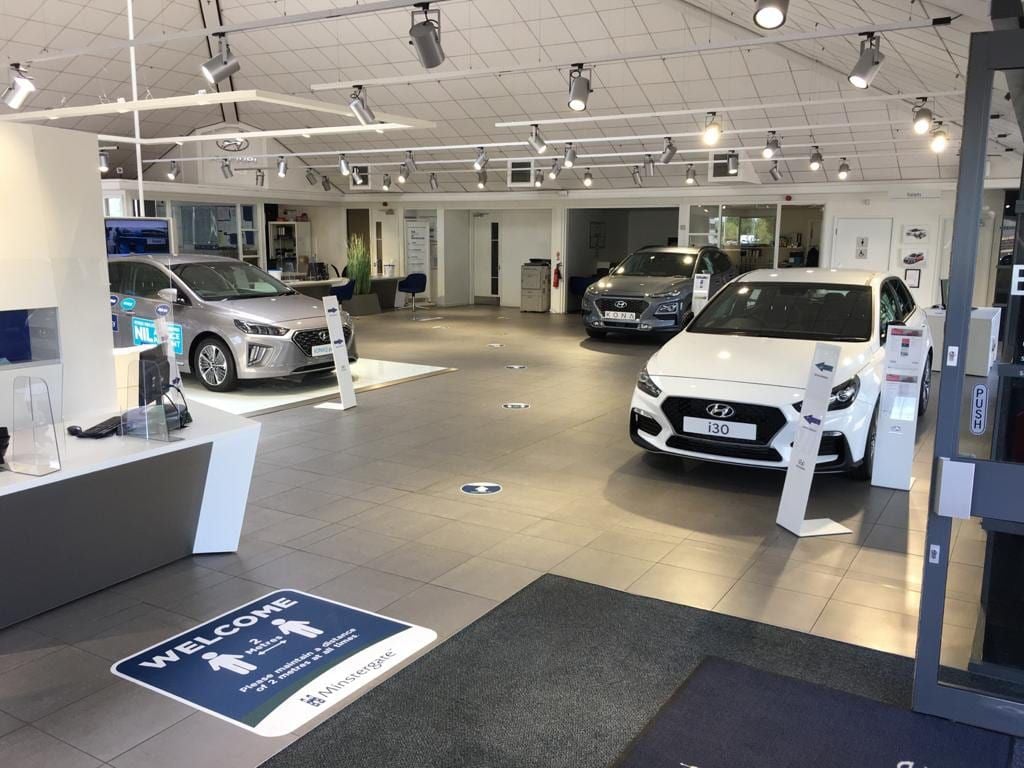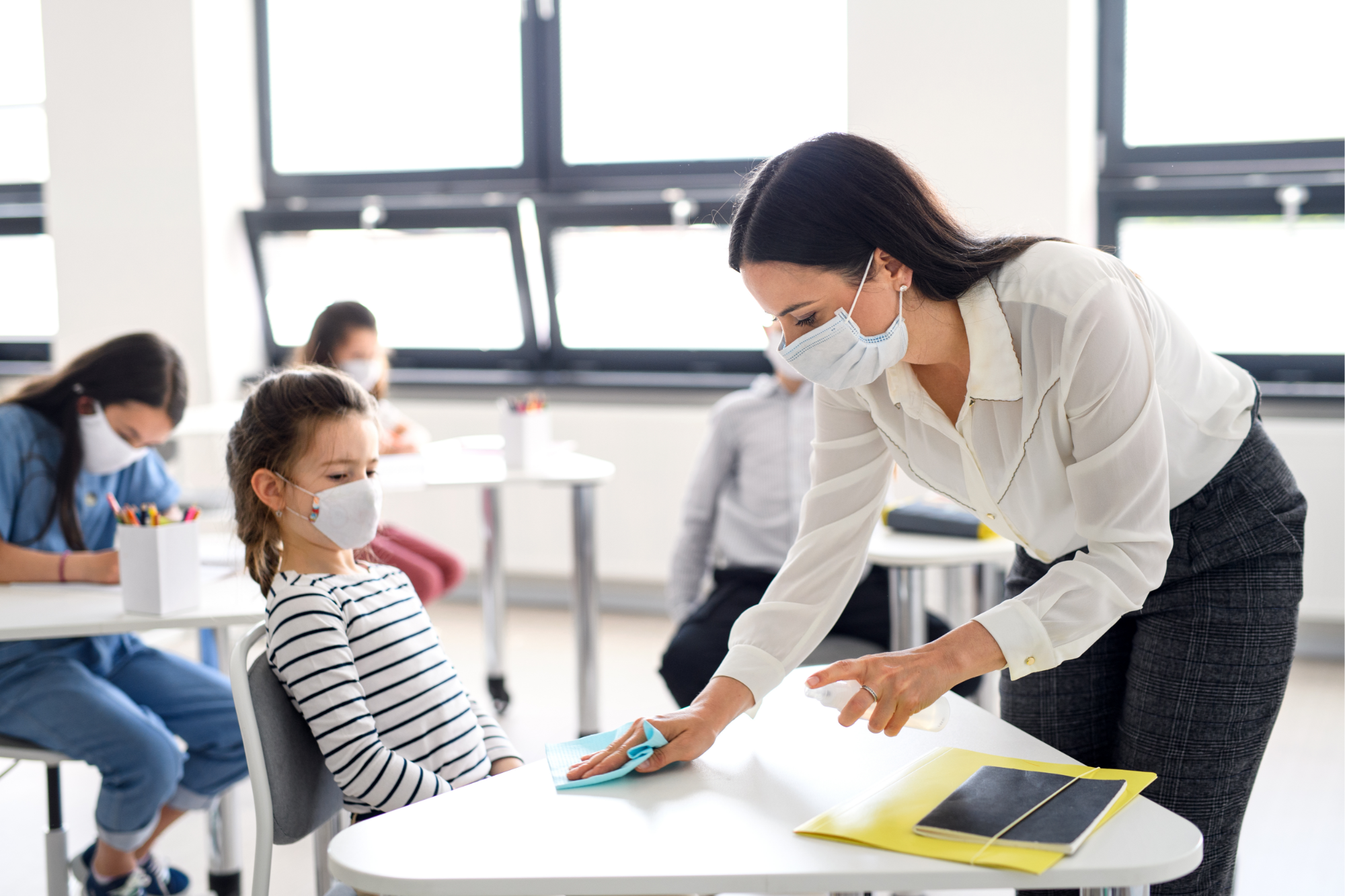 Schools & College Cleaning
If you would like to outsource all of your school or college cleaning services to a professional team, Clean Sweep Commercial can deliver.
Preventing the spread of COVID-19 and viruses such as flu is imperative. Cleaning must be done in the same manner and to the same standard, every time. Our quality control processes and cloud-based auditing software, along with fully trained operatives, ensure your building will join you in the fight against germs. We can put an end to your cleaning headaches and hassles.
Hospitality & Leisure Cleaning
We take great pride in knowing that the cleaning and hygiene service we provide helps our clients, and most importantly, their customers feel safe. We can help you consistently maintain a clean and hygienic or sterile environment, even in high traffic areas. Using the latest technology and most innovative products, we deliver a transparent service that gets the results you've always wanted to achieve.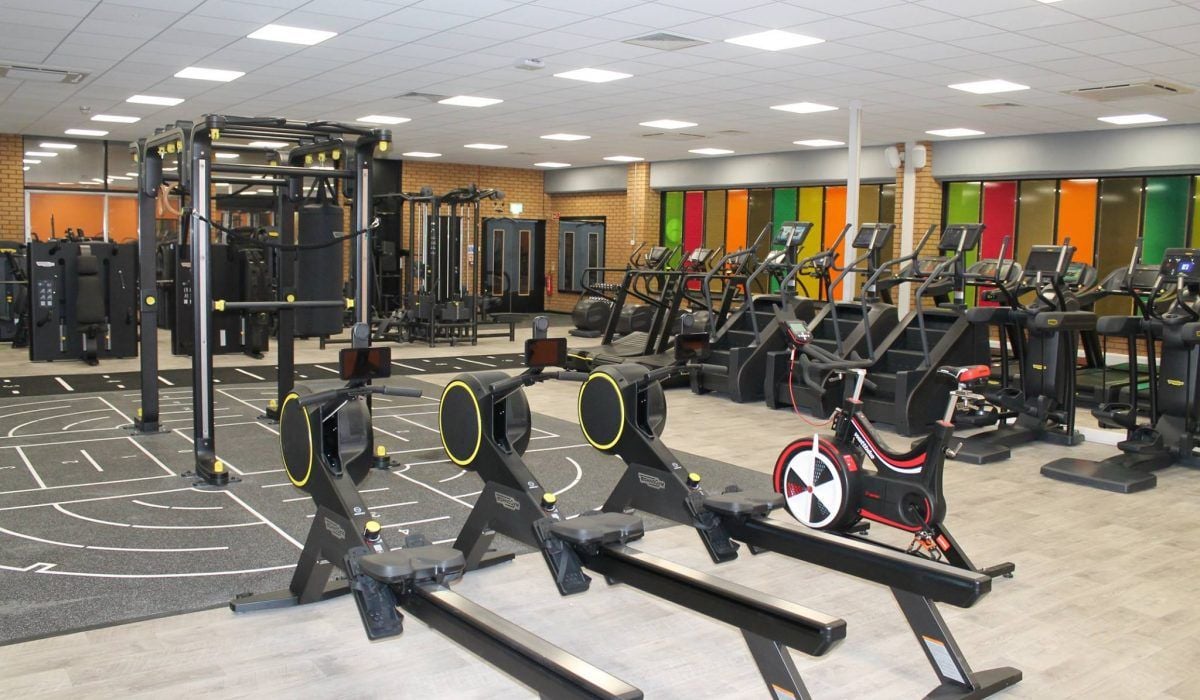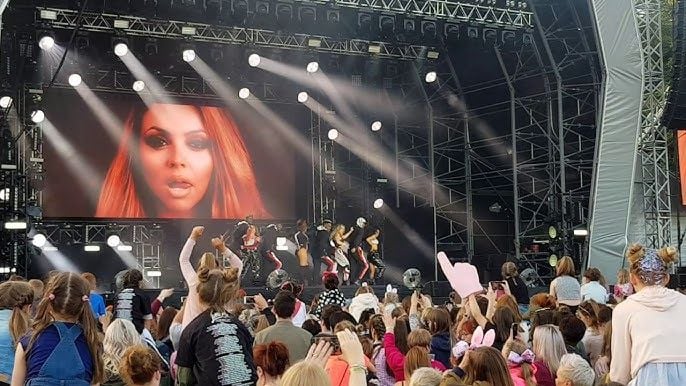 Festival & Event Cleaning
Hosting a festival or event can be a lot of work, so focus on your guests and relax once it's done. Our services range from general cleaning to litter picking and removal, toilet cleaning, consumable restocking and emergency response cleaning. Our team of professional managers and event cleaning crew carry out all pre-event, during the event, and post-event cleaning. We'll take the stress out of the clean-up process with a quick and thorough service.
Ready to Partner with a Cleaning Company that Delivers on What They Promise?