Schools & College Cleaning Services
Clean Sweep Commercial provides top of the class cleaning services to educational facilities across Lincoln, Newark, Gainsborough and Retford during term and summer holidays. A hygienically clean environment is crucial for successful learning, ensuring your staff can focus on teaching and students can concentrate on their lessons.
All our uniformed staff go through the DBS vetting procedure and are highly trained and supervised at all times. Daily cleaning audits through our cloud-based auditing software Sentinel ensure cleaning is always on point. Our staff follow strict COVID Risk and Method Statements along with up to date government guidelines.
90 Day Microbial Protection
We are using a revolutionary new product that coats surfaces with an antimicrobial coating that kills 99.9999% of bacteria, fungi and viruses such as COVID on contact for 90 days. This product can be applied both inside and out. There is no need for excessive and ineffective cleaning regimes. To get the same protection, you would need to disinfect all surfaces every 5 minutes for 90 days! That's not even possible!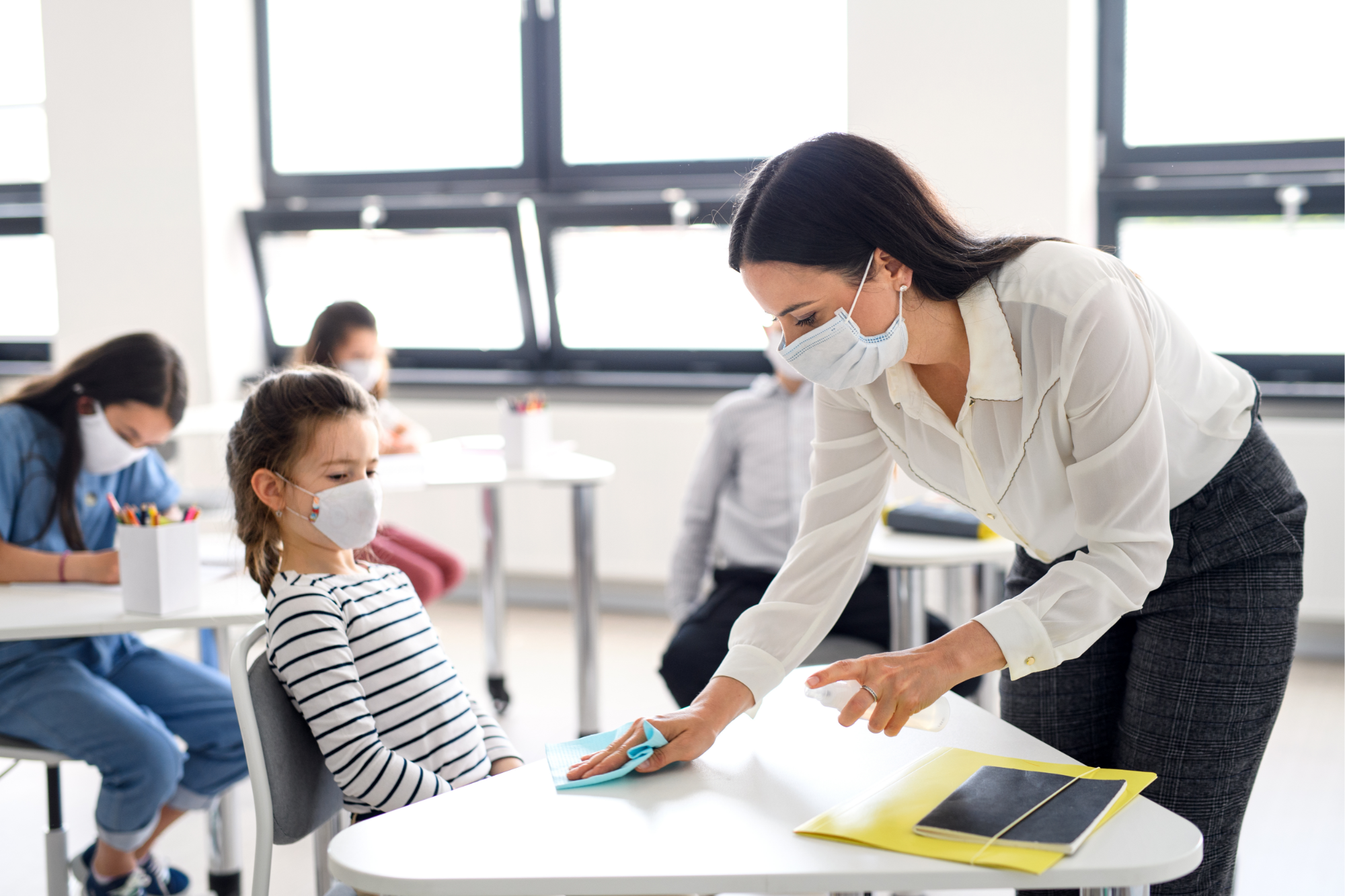 sweeping, vacuuming, washing, disinfecting and scrubbing of your floors for hygienically clean floors
regular vacuuming and cleaning of carpets and entrance mats
regular cleaning and disinfection of chairs, desks and other school furniture
deep cleaning & sanitisation/disinfection of toilets and bathrooms and re-stocking of supplies
Canteen/Cafeteria cleaning
regularly cleaning of your school cafeteria for hygiene maintenance
We will clean and disinfect admin offices and other staff rooms regularly
cleaning and maintenance of library and books, including disinfection
keeping your school auditoriums and halls clean and hygienic
Windows/Doors/Vents cleaning
to remove dust and deal with bacteria and other viruses
Got a parking area at your school? We'll clean it as well.
sweeping, washing and disinfection of halls, corridors and other open places
effective cleaning and disinfection of playgrounds, basketball courts and gymnasium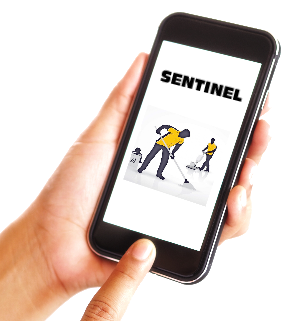 Auditing Software That Holds Us Accountable.
We're a tech-first company that utilises the latest industry software, apps and systems. We have designed an auditing software called 'Sentinel'. You don't need to be in the dark any longer! Now you can view daily cleaning audits on any device and see what time your cleaning team arrived on-site, along with their GPS Position, Photos & Checklists with QR Codes and KPIs.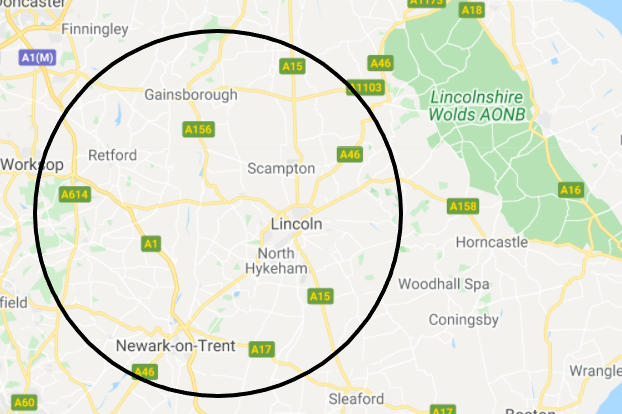 Lincoln, Newark, Gainsborough & Retford