Schools & College Cleaning Services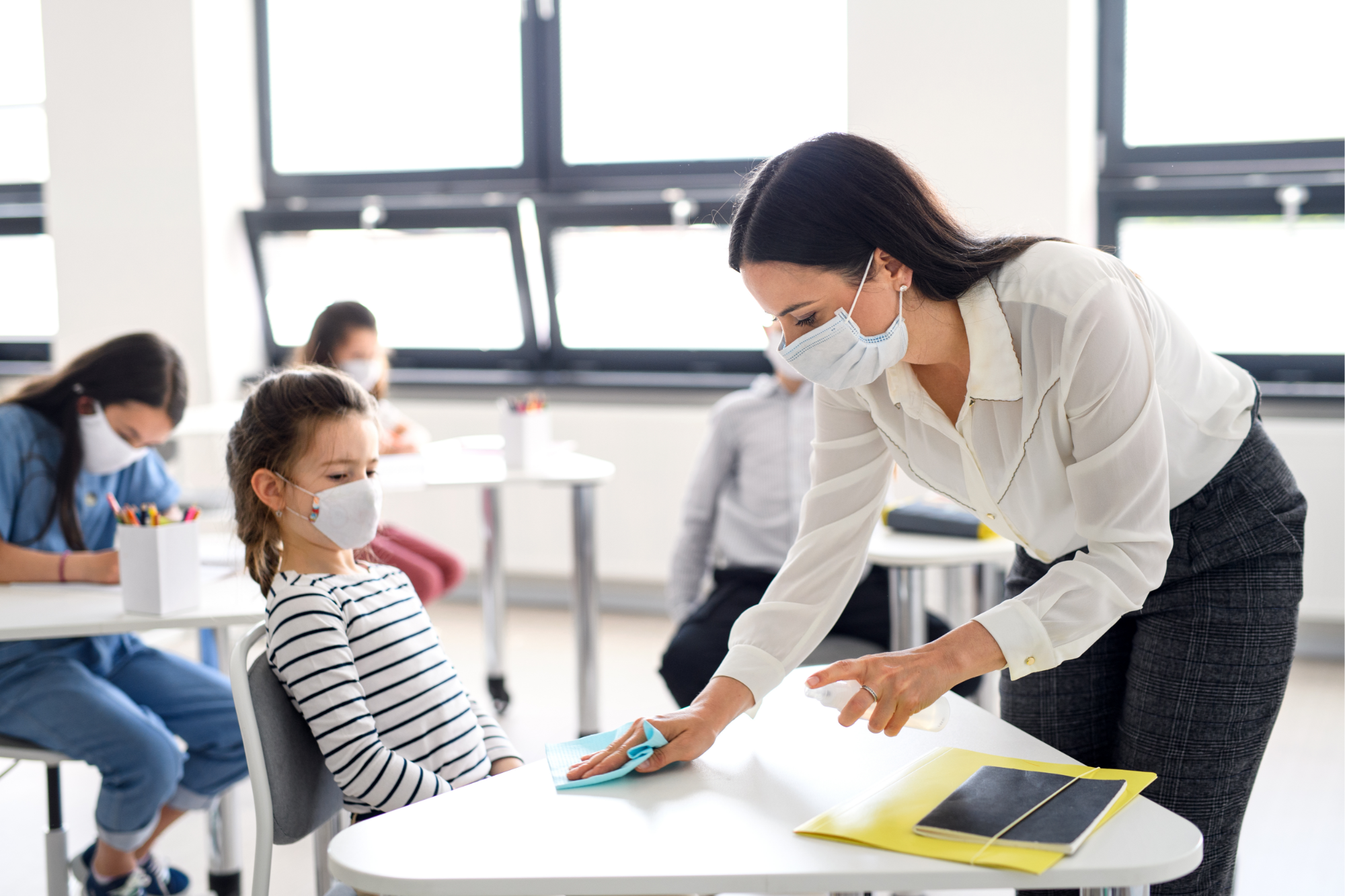 Top of the Class School Cleaning
Clean Sweep Commercial provides top of the class cleaning services to educational facilities across Lincoln, Newark, Gainsborough and Retford during term and summer holidays. A hygienically clean environment is a crucial ingredient for successful learning, ensure your staff can focus on teaching, and students can concentrate on their lessons.
All our uniformed staff go through the DBS vetting procedure and are highly trained and supervised at all times. Daily cleaning audits through our cloud-based auditing software Sentinel ensure cleaning is always on point. Our staff follow strict COVID Risk and Method Statements along with up to date government guidelines.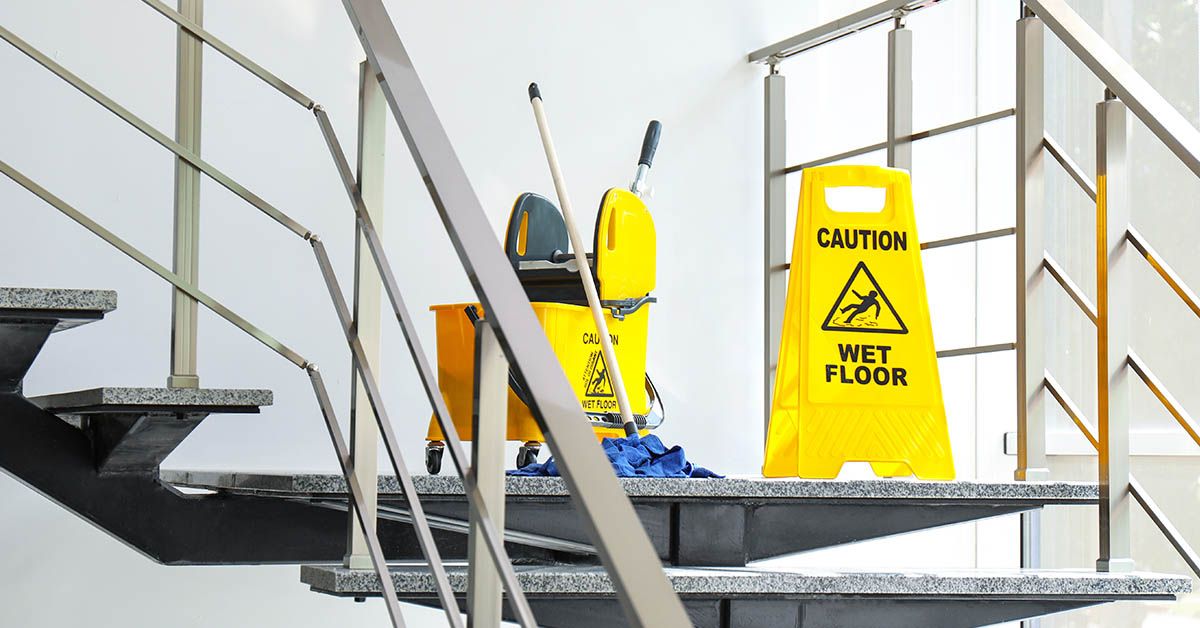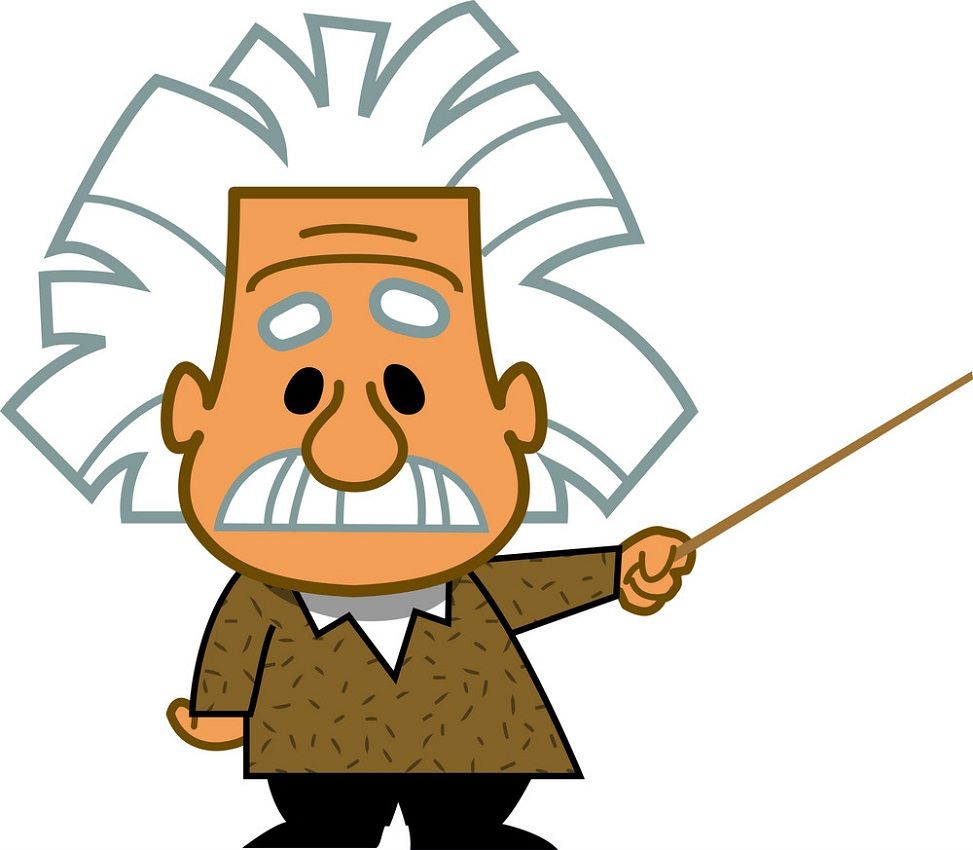 Clean + Disinfect = Protect
Virus and bacteria can spread far quicker in a school than most of us can imagine. Being prepared is vital. That is where Clean Sweep Commercial can help. Our Schools Cleaning policies and procedures consider pre-emptive infection and control measures. Keeping students, staff, and the wider community safe from the risk of infectious diseases has become more critical than ever.
We are approved installers for Infect Protect and are using a revolutionary new product that coats surfaces with an antimicrobial coating that kills 99.9999% of bacteria, fungi and viruses such as COVID on contact for 90 days. This product can be applied both inside and out. There is no need for excessive and ineffective cleaning regimes.
To get the same protection, you would need to disinfect all surfaces every 5 minutes for 90 days. Protect kills mechanically rather than chemically, so it does not promote mutation within pathogens. Independently tested up to 99.9999% Standard methodologies used include: EN 14476, EN 1276, PAS2424:2014.
Our School & College Cleaning Services
sweeping, vacuuming, washing, disinfecting and scrubbing of your floors for hygienically clean floors
regular vacuuming and cleaning of carpets and entrance mats
regular cleaning and disinfection of chairs, desks and other school furniture
deep cleaning & sanitisation/disinfection of toilets and bathrooms and re-stocking of supplies
Canteen/Cafeteria cleaning
regularly cleaning of your school cafeteria for hygiene maintenance
We will clean and disinfect admin offices and other staff rooms regularly
cleaning and maintenance of library and books, including disinfection
keeping your school auditoriums and halls clean and hygienic
Windows/Doors/Vents cleaning
to remove dust and deal with bacteria and other viruses
Got a parking area at your school? We'll clean it as well.
sweeping, washing and disinfection of halls, corridors and other open places
effective cleaning and disinfection of playgrounds, basketball courts and gymnasium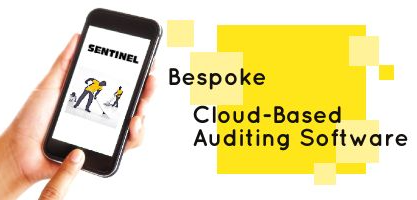 How Does Your Current Cleaning Service Measure Accountability?
We are a tech-first company utilising the latest industry software, Apps, systems, procedures and technology. We have designed a bespoke cloud-based auditing software called Sentinel. You don't have to be in the dark any longer.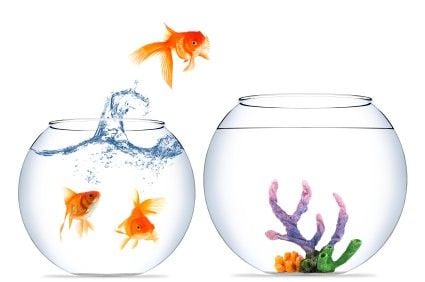 IF YOU'RE EXPERIENCING THESE PROBLEMS, LET US GIVE YOU A FAST SOLUTION!
If cleaning is so easy, why is it so hard to get great service?
It all comes down to training, systems, checklists and a few secret recipes – These are Fast Solutions for You.
You don't know who actually comes and cleans
We have dedicated cleaning teams for each facility. Because we look after our staff and pay them a living wage, we have very low turnover. Our cloud-based software Sentinel allows you to see time on site, GPS position and supervisors signature.
You can't communicate with the cleaners
We find communication log books invaluable. Supervisors will check the log book before each clean and will address any issues or points raised. They will also log this information into your daily cleaning audit, which is checked every morning by your dedicated operations manager.
Cleaners seem to fly through spot vacuuming and only emptying a couple of bins
You'll be able to log into any device with your VIP Link and Password to view the previous nights cleaning audit, allowing you to see time on site, GPS location, predetermined checklists and images, along with a supervisors signature.
Important things to you keep getting missed
We listen to what you want and expect and then input that into our cloud-based auditing software Sentinel. Each daily cleaning checklist is bespoke and reflects each facilities unique requirements and challenges. Should an issue be flagged at any time, we can take immediate steps to add it to the daily cleaning checklist and images.
Cleaners started great, then quickly went downhill
We believe that we are only as good as our last clean, that's why we don't tie you into a contract. WE GUARANTEE if anything has been missed or not done to your satisfaction, we will put it right immediately at no extra charge. You decide what if any notice periods are required.
"The alarms were not set… And, one of the windows was left open, again!"
We only hire staff eligible to work in the United Kingdom, DBS checked, and background vetted. Before your facility is secured, a supervisor must complete a checklist via our cloud-based software Sentinel and sign to confirm that the facility has been secured.
Ready to Partner with a Cleaning Company that Delivers on What They Promise?