PLACE OF WORSHIP CLEANING SERVICES
Let us help you keep your church clean and looking its best!
Clean Sweep Commercial has provided professional church cleaning services to religious institutions across Lincoln, Newark and Gainsborough for over 16 years. With ageing populations, time constraints and COVID-19 making it quite a chore, we take the pressure off by offering regular weekly or daily cleans tailored just right according to your needs!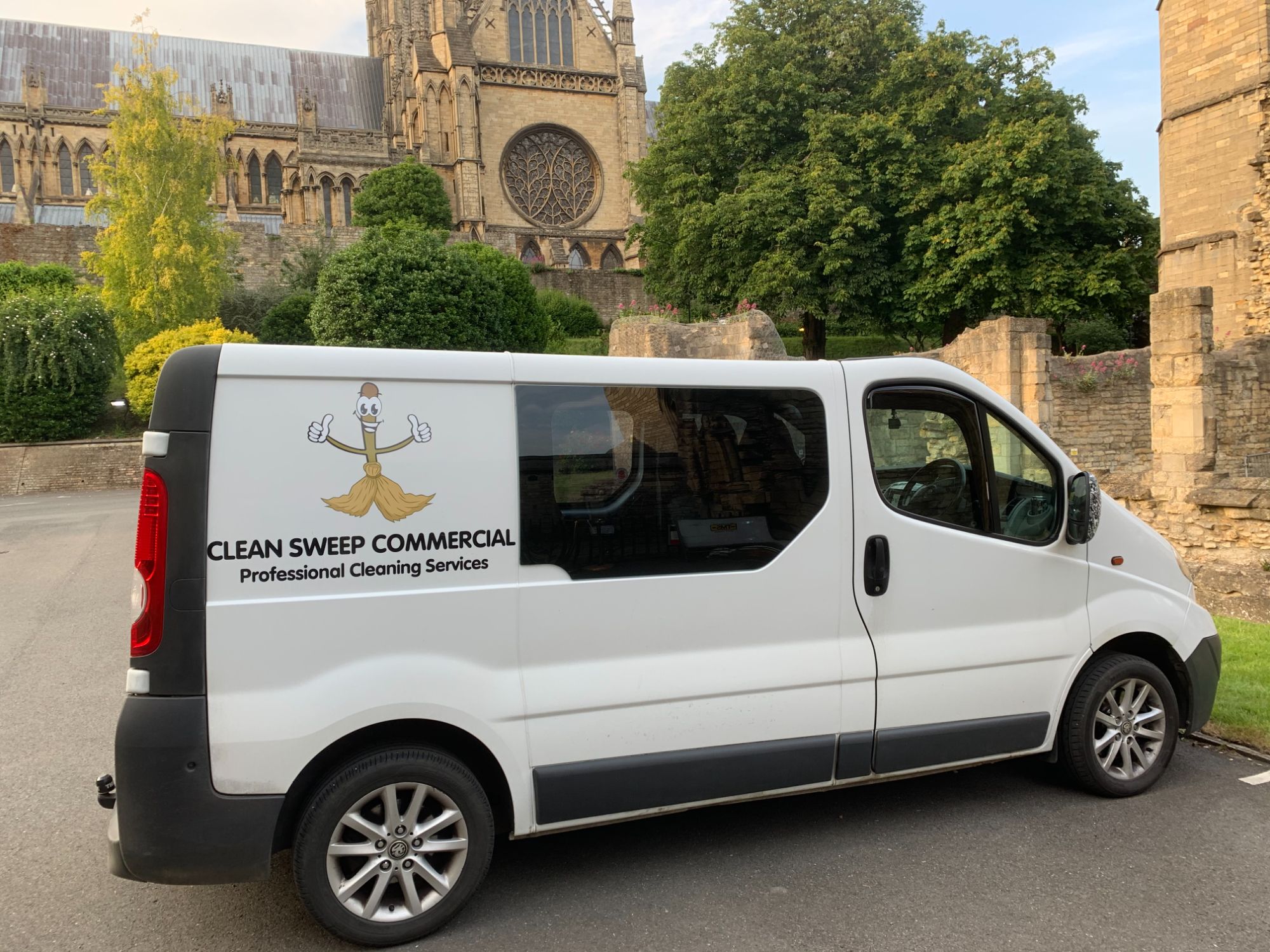 Get your church looking its best with our professional cleaning services!
Standard benefits:
- Cleaning will be done to a professional standard.
- Your carpets will be clean and free of dirt and dust.
- You'll have a fresh, new look for your church.
- Your church will be clean and beautiful.
Emotional benefits:
- You'll be able to feel at peace when you walk into the chapel.
- You'll feel like you've brought in a whole new beginning for your church.
- You'll be able to focus better on your prayers and worship with a clean space.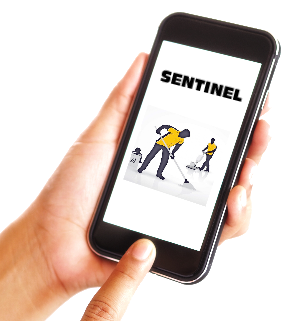 Auditing Software That Holds Us Accountable.
How Does Your Current Cleaning Service Measure Accountability? We are a tech-first company utilising the latest industry software, Apps, systems, procedures and technology. We have designed a bespoke cloud-based auditing software called Sentinel. You don't have to be in the dark any longer.
Is Your Place of Worship COVID-Secure?
Our team has been fighting the good fight since early on in this pandemic, and we'll continue to do so as long as it takes, which means that you can count us among those who care deeply about safe places of worship where people feel at peace.
We employ the latest Anti-Viral ULV Fogging technology and are approved Infect Protect Installers. We can protect your facility with a new long-lasting antimicrobial coating for up to 90 days. Infect Protect kills viruses such as COVID-19, bacteria and fungi "on contact".