PLACE OF WORSHIP CLEANING SERVICES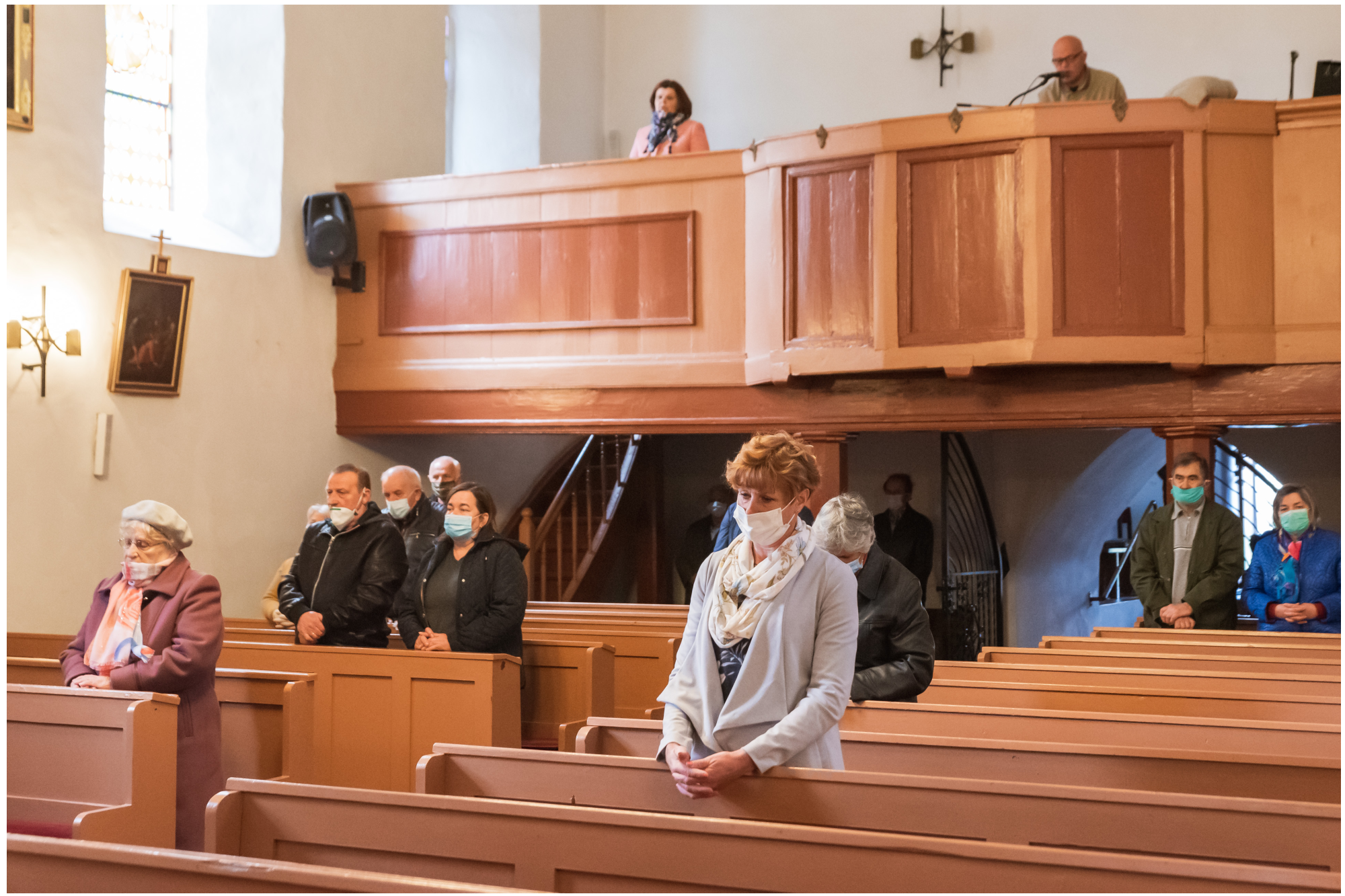 Cleanliness is Next to Godliness​.
Clean Sweep Commercial is owned by people of strong religious and ethical beliefs. We have provided professional church cleaning services for religious institutions located across Lincoln, Newark, Gainsborough and Retford for over 15 years. With ageing populations and time constraints, cleaning can be quite a chore. We can take that pressure off with a regular cleaning service, either daily or weekly, tailored to your needs and requirements.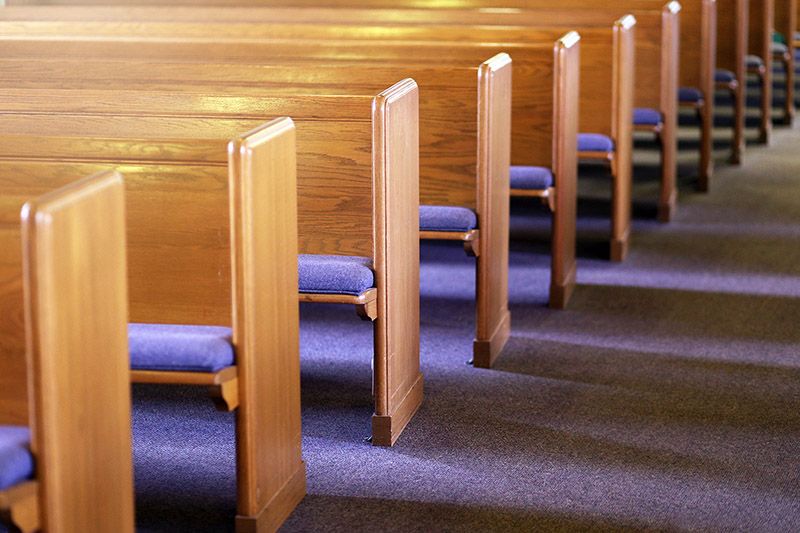 Is Your Place of Worship COVID-Secure?
We have been working with places of worship across Lincoln, Newark, Gainsborough and Retford from the beginning of the pandemic to protect congregations from Coronavirus. Communities need faith and a safe, hygienic place to worship, and with ageing congregations, safety is imperative. By strictly following government guidelines, our team employ modern sanitising and disinfecting methods like ULV sanitising.
Lincoln Diocesan Trust and Board of Finance
We are very happy with the cleaning service provided by Clean Sweep. Not only is the offices clean and tidy, they are always helpful with ad hoc requests. We would certainly recommend them.
LDTBF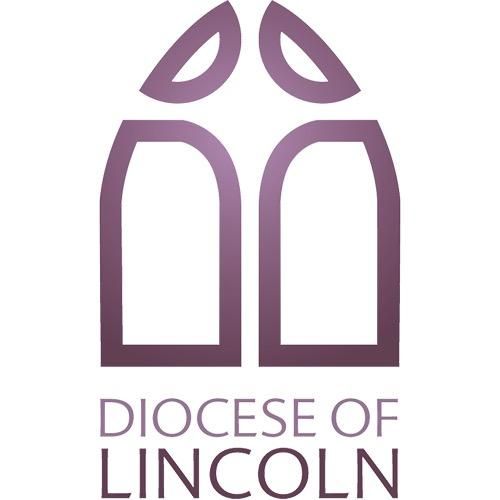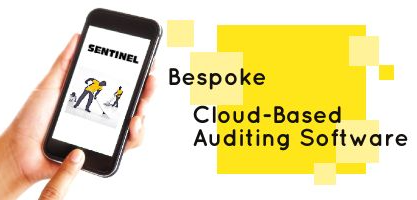 How Does Your Current Cleaning Service Measure Accountability?
We are a tech-first company utilising the latest industry software, Apps, systems, procedures and technology. We have designed a bespoke cloud-based auditing software called Sentinel. You don't have to be in the dark any longer.
Paying someone else to clean may not sound like it will save you time and money. However, outsourcing means you no longer need to invest in cleaning equipment and products or to find the room to store them. Not to mention the time spent on obtaining and maintaining said equipment and supplies. Preparing cleaning schedules, procedures and health and safety protocols are also very time-consuming. Clean Sweep Commercial can give you back your time and money so that you can focus on running your religious facility.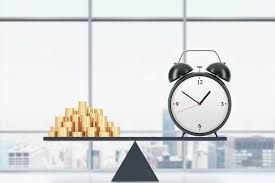 IF YOU'RE EXPERIENCING THESE PROBLEMS, LET US GIVE YOU A FAST SOLUTION!
If cleaning is so easy, why is it so hard to get great service?
It all comes down to training, systems, checklists and a few secret recipes – These are Fast Solutions for You.
You don't know who actually comes and cleans
We have dedicated cleaning teams for each facility. Because we look after our staff and pay them a living wage, we have very low turnover. Our cloud-based software Sentinel allows you to see time on site, GPS position and supervisors signature.
You can't communicate with the cleaners
We find communication log books invaluable. Supervisors will check the log book before each clean and will address any issues or points raised. They will also log this information into your daily cleaning audit, which is checked every morning by your dedicated operations manager.
Cleaners seem to fly through spot vacuuming and only emptying a couple of bins
You'll be able to log into any device with your VIP Link and Password to view the previous nights cleaning audit, allowing you to see time on site, GPS location, predetermined checklists and images, along with a supervisors signature.
Important things to you keep getting missed
We listen to what you want and expect and then input that into our cloud-based auditing software Sentinel. Each daily cleaning checklist is bespoke and reflects each facilities unique requirements and challenges. Should an issue be flagged at any time, we can take immediate steps to add it to the daily cleaning checklist and images.
Cleaners started great, then quickly went downhill
We believe that we are only as good as our last clean, that's why we don't tie you into a contract. WE GUARANTEE if anything has been missed or not done to your satisfaction, we will put it right immediately at no extra charge. You decide what, if any, notice periods are required.
"The alarms were not set… And, one of the windows was left open, again!"
We only hire staff eligible to work in the United Kingdom, DBS checked, and background vetted. Before your facility is secured, a supervisor must complete a checklist via our cloud-based software Sentinel and sign to confirm that the facility has been secured.
Ready to Partner with a Cleaning Company that Delivers on What They Promise?