COMMERCIAL CLEANING IN NEWARK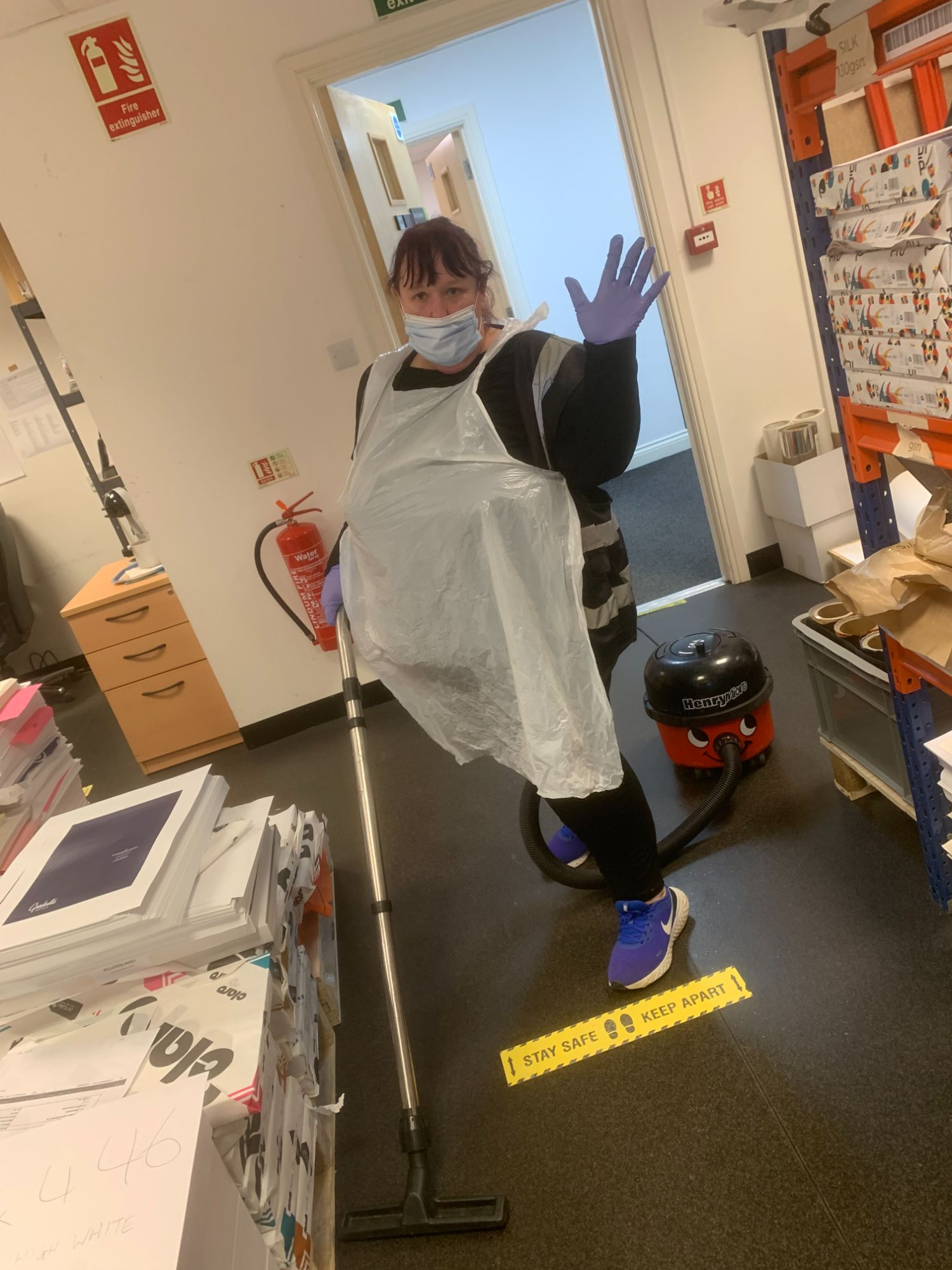 There's a dirty secret in the cleaning industry, and that's high employee turnover. Traditionally, commercial cleaning service companies have difficulty attracting and retaining good employees. That means they waste a lot of time and money on the hiring process, leading them to take those costs out of their clients. They also struggle to build teams of reliable professionals who can provide quality services to their clients.
On the other hand, Clean Sweep Commercial has developed a winning formula for giving our clients top-notch, affordable service every time. It begins with our comprehensive hiring process. We first find candidates with a good core value match: Be Honest, Take Ownership, Help Others, Be On-Time, Make Work Fun and Get It Done. We then perform thorough background and DBS checks to find the perfect fit and then provide a minimum of two weeks' training to ensure they're up for the job. We don't stop there! Every employee continues to receive training opportunities and other competitive benefits to earn our employees' loyalty and help them become highly trained professionals.
We know that all of this work pays off because we're one of the few commercial cleaning companies that can say that most of our employees have been with us for more than six years and haven't missed a clean for over 16 years. But what does that mean for our clients?
It means when you hire Clean Sweep Commercial, you get a team of experienced commercial cleaning experts who have proven they have the knowledge and eye for detail necessary to meet your exacting standards and unique needs every time. Best of all, you get high-quality service for an exceptional price because we run our business in a way that gives our clients the best value possible, and it's what makes us a popular choice among Newark facilities.
You Don't Have to Settle for Less, Get the Best Service at a Reasonable Price!
Our Bespoke Cleaning Services In Newark
Is Your Business COVID-Secure?
We know how difficult it can be to maintain a clean, healthy environment in your business. That's why we offer the best protection on the market today with our Infect Protect! Our product provides up to 99.999% disinfection within 5 minutes of contact, so you don't need to worry about keeping everything sanitary all day long. It also reduces chemical usage and saves time for employees who are constantly cleaning! You would need to disinfect all surfaces every 5 minutes to provide the same level of protection.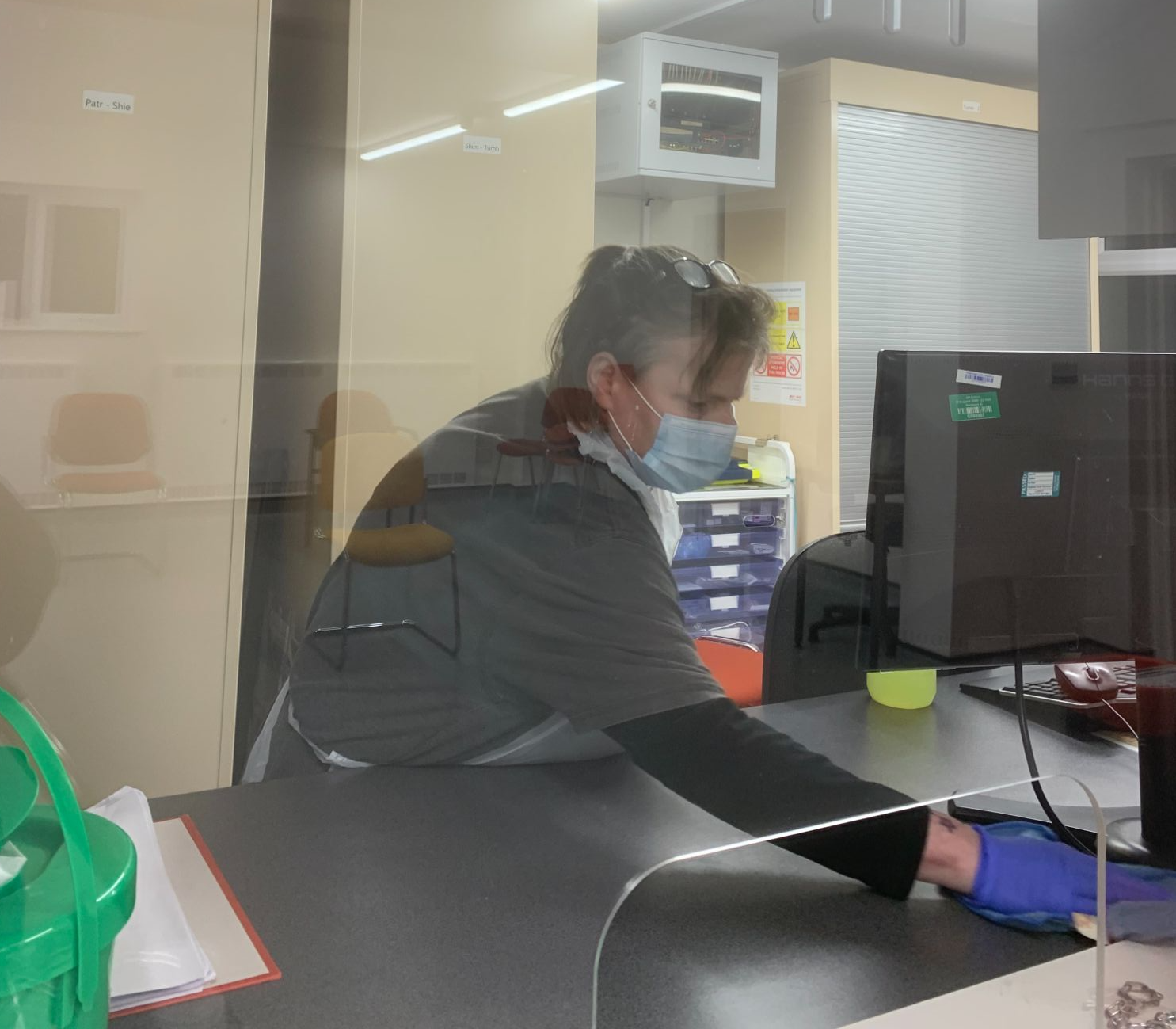 We service a wide variety of businesses and buildings across Newark, including all types of office buildings, medical and clinical, schools, car dealerships, hospitality, leisure, industrial sites, admin offices, city buildings, municipal buildings, and more.
Our clients love that we are their go-to source for all of their commercial cleaning services. You could say we're your one-stop shop for all your professional commercial cleaning needs. We save you the most time for busy facility owners or managers in Newark and provide the best value with our comprehensive selection of services and flexibility in tailoring each one to fit your specific needs. That's why so many clients call on us when their building or office needs some TLC. Instead of hiring multiple contractors, we can do it all for you and with the quality you want and expect.
Are you are a Practice Manager for a GP Surgery, Dental Surgery, Clinic or Medical Centre in Newark looking for a CQC compliant cleaning service? Clean Sweep Commercial offers a medical cleaning package that prevents cross-contamination and follows strict CQC guidelines.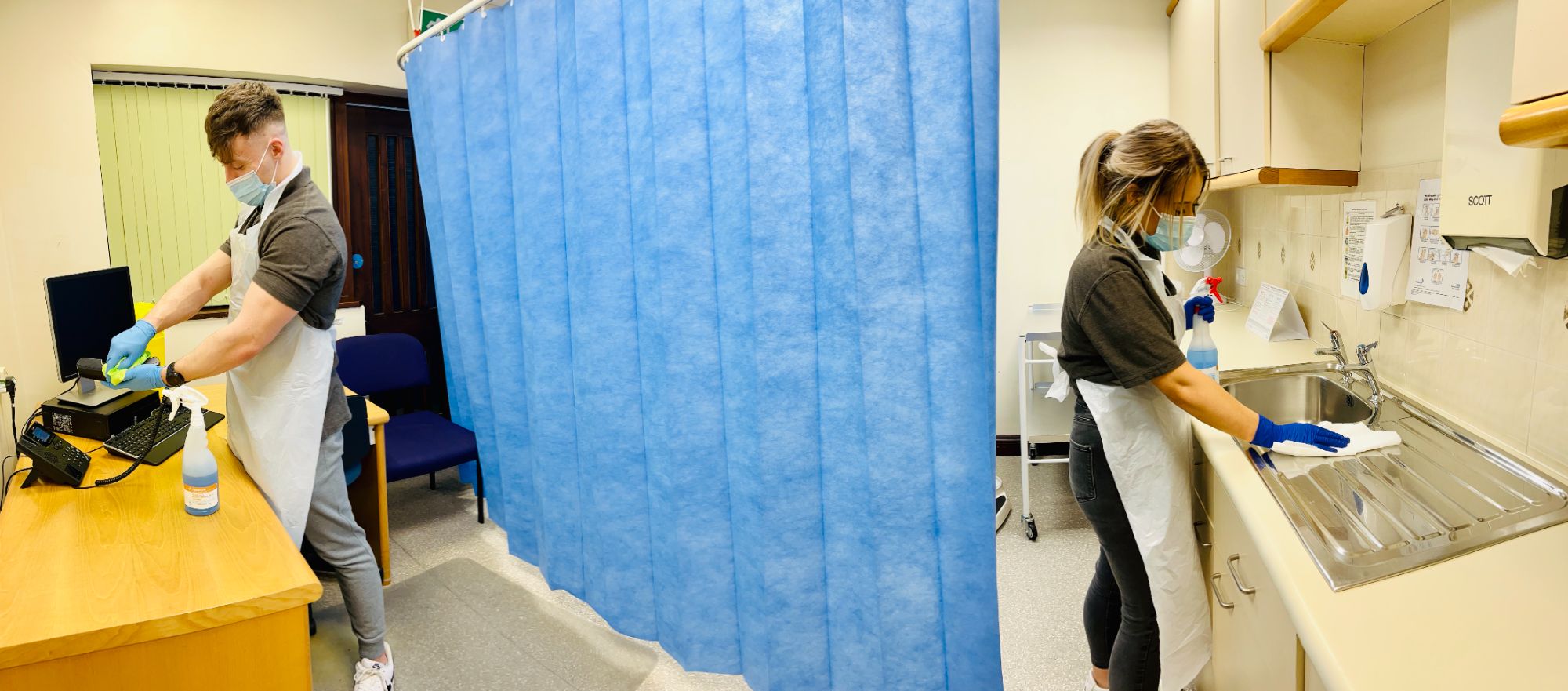 Our team of fully trained cleaning operatives can be relied on to deliver a safe COVID-secure space for your patients and staff. We clean several GP Surgeries, Dental Surgeries, and Clinics around Newark every day and know what it takes to deliver a first-class service.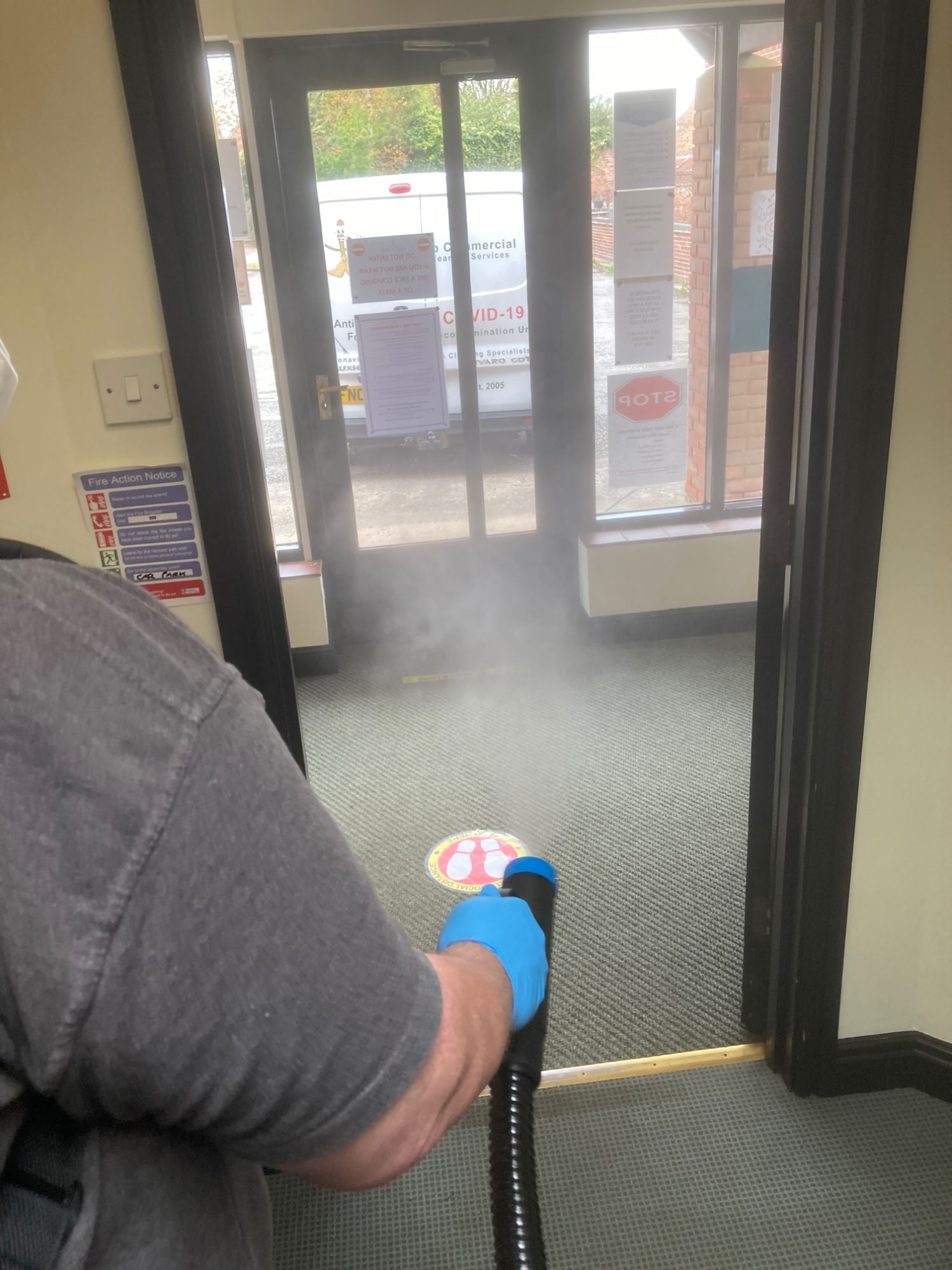 The pandemic has highlighted the importance of hygiene and maintaining an acceptable level of cleaning. It has also shined a spotlight on our once invisible workforce of cleaners, which are now viewed as key workers and not just a 'necessary cost'.
Psychologists already see the profound effects COVID-19 has on behaviour. Rebuilding employee and customer confidence will be critical. Your staff and visitors will want to see more frequent and intense cleaning regimes in place.
Clean Sweep Commercial is the experts you can trust if you need help keeping your Newark office building or facility pristine. Our bespoke commercial cleaning services are convenient and affordable while keeping your workplace hygienically clean and COVID-secure.
Post Codes: NG 22, NG 23, NG 24
Villages: Averham, Balderton, Bathley, Brough, Carlton-on-Trent, Coddington, Collingham, Cromwell, Caunton, Farndon, Fernwood, Fiskerton, Holme, Hawton, Hockerton, Kelham, Little Carlton, Marnham, Morton, North Muskham, Norwell, Oxton, Rolleston, South Muskham, Sutton-on-Trent, Thurgarton, Upton, Winthorpe