Clean Sweep Commercial has been providing event/festival cleaning services, and waste management for over twelve years. We have been lucky to work directly with the Lincolnshire Showground for over ten years, and for the last five years, it has been a pleasure to provide cleaning, and waste management services for the Lincolnshire Show. During this time, we have provided cleaning services, and waste management to countless events, festivals, open-air concerts, and such. Working closely with West Lindsey Council we can ensure we meet all our clients waste requirements.
The public has a right to expect a clean, hygienic site, and like it or not social media such as Twitter, and Facebook is a game-changer. Every event is unique and different and poses different challenges. We will work with you to create a bespoke plan that will encompass all your cleaning, waste, and budget requirements. Our aim is to ensure your visitors have a positive experience and want to tell everyone to come back.
Want us To Call You Back!

Clean Sweep has been providing cleaning services at the Showground for over 11 years. They are flexible, cost-effective, committed and reliable. They offer a great level of service and the staff are friendly and efficient. We look on them as being an extension of our own team and have no hesitation in recommending them.
Jayne Southall
CEO Lincolnshire Showground
Event Cleaning & Support Staff
24 Hour Cleaning Provision
On-Site-Help-Desk
Major Plant and Trained Operatives in Clearing Large Sites
Provision of Male & Female Washroom Attendants
Toilet Hygiene Management
Waste Management Services
Litter Picking
Car Parking Attendants
Providing Health & Safety Documentation
£5,000,000 Public Liability Insurance
If you have it we'll be happy to clean it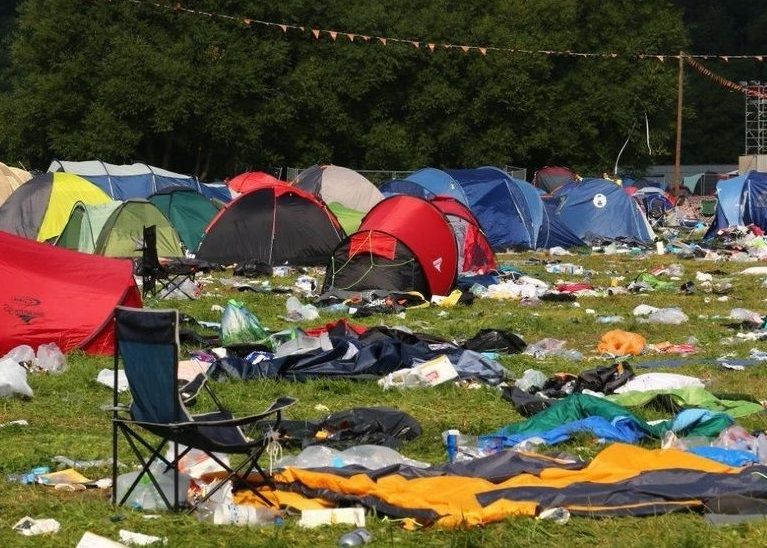 Some Festivals / Events We Have Cleaned . . .
Free No Obligation Quotation
It's quick and simple to get a quote for your event or festival.
Get Free No Obligation Quotation Today!