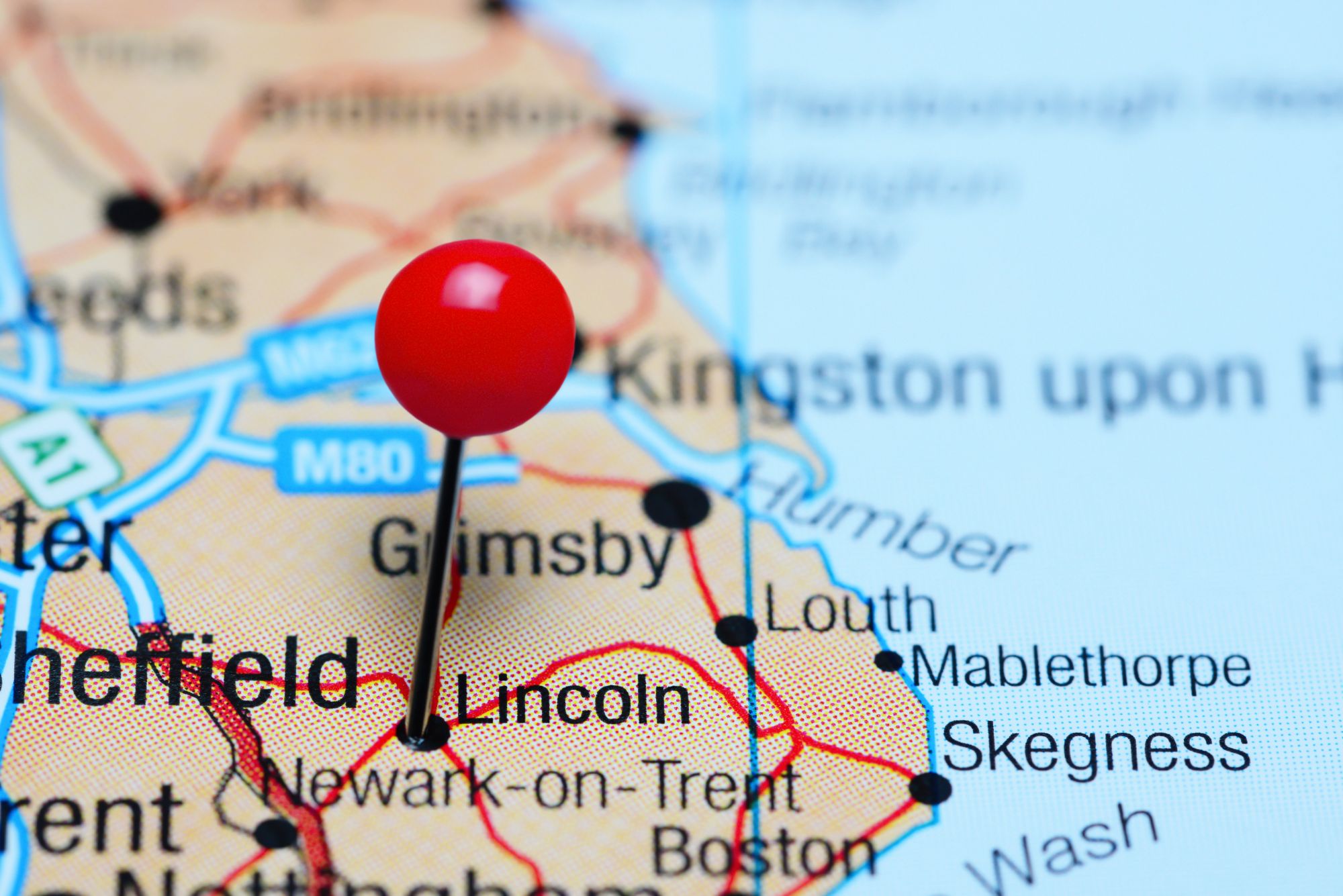 Professional Cleaning Services Lincoln & Newark
Are you looking for a professional commercial cleaning provider near you? If you are living in Lincoln or Newark, we would be happy to provide you with a free no-obligation site survey and cleaning proposal. With 15 years of experience, we know what it takes to deliver a first-class service.

Lincoln: LN1, LN2, LN3, LN4, LN5, LN6
Newark: NG 22, NG 23, NG 24
Want Us To Call You Back!