Your Go-To Festival & Event Cleaning Company
Planning a festival or event can be complicated and stressful. The pressure to ensure the event is a success can be overwhelming. There is no shortage of things that can go wrong, from catering to the weather. Often, it's the cleanliness both during and post-event (or lack thereof) that grabs headlines or goes viral, which may be the determining factor whether the event is a success or not. Clean Sweep Commercial has been working in close partnership with the Lincolnshire Showground for over thirteen years. We have cleaned numerous festivals and events of all sizes during this time. No matter what your plans may be, our experienced uniformed detail-oriented team can have your space spotless before the event begins so that you can welcome your guests with confidence and enjoy the event. During the event, our attentive team will tend to all the details to go off without a hitch. Finally, once your event has ended, our staff will conduct a deep clean and a final walkthrough to ensure that your space or event grounds are in pristine condition.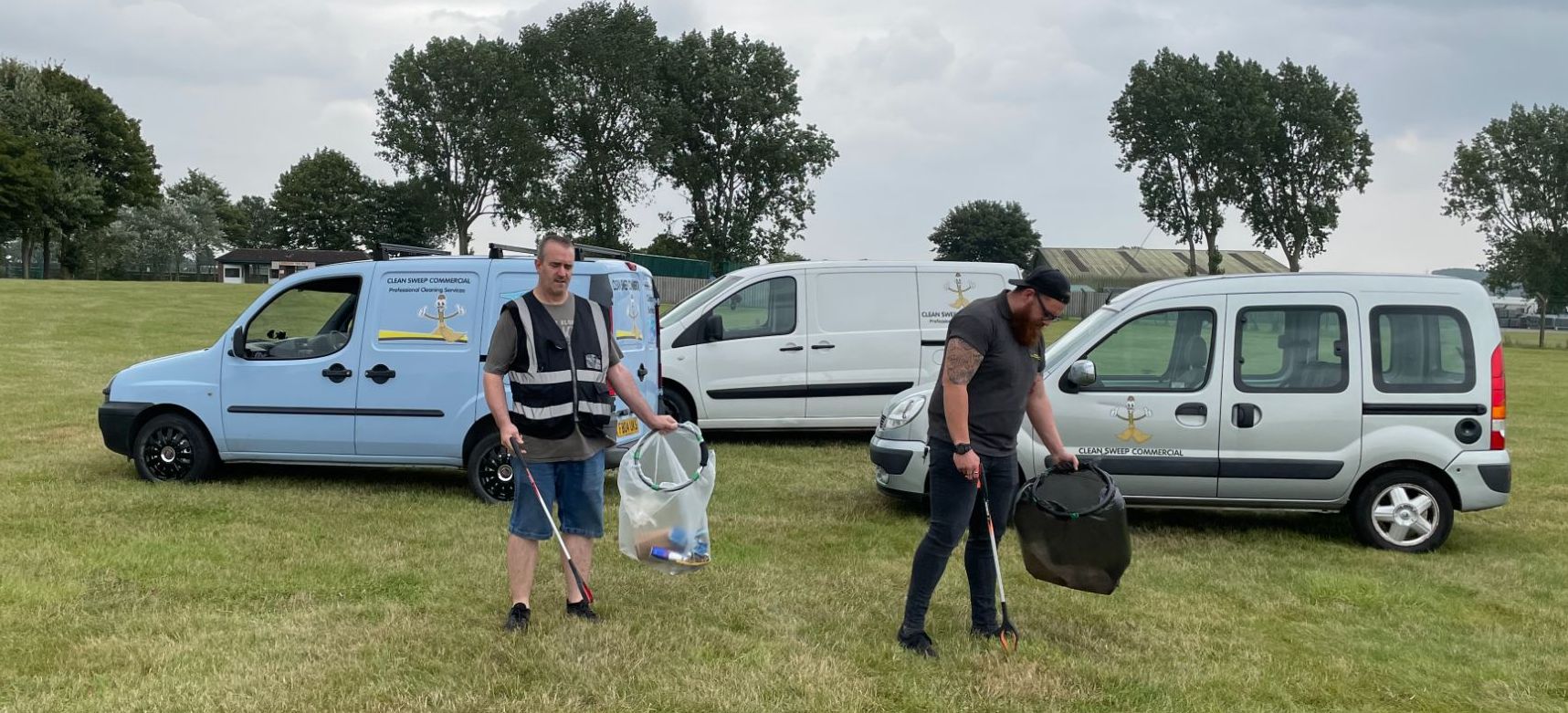 24 Hour Cleaning Provision
On-Site-Help-Desk
Major Plant and Trained Operatives in Clearing Large Sites
Provision of Male & Female Washroom Attendants
Toilet Hygiene Management
Waste Management Services
Litter Picking
Car Parking Attendants
Providing Health & Safety Documentation
£5,000,000 Public Liability Insurance
If you have it, we'll be happy to clean it
Don't Let COVID Ruin Your Festival or Event!
We know how important it is to keep your attendees safe. That's why we are here to support your needs and ensure your attendees are COVID-Secure. We will provide you with COVID Risk and Method Statements and cleaning operatives who have received COVID 19 Level 2 training. Our management has over thirteen years of experience in the events industry, so they understand what it takes to run a successful event.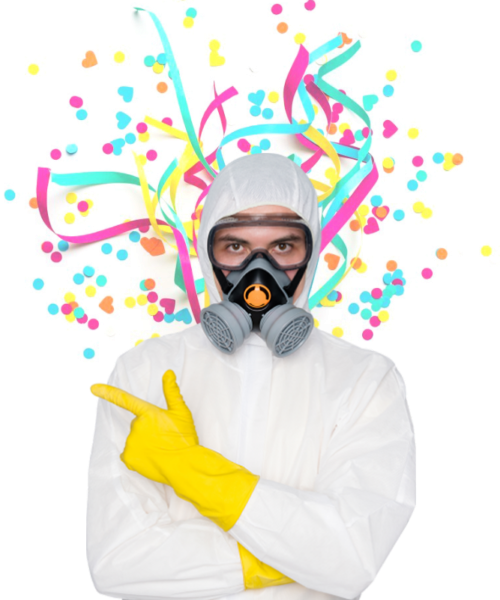 Cleaning operatives and litter pickers should have correct PPE, cleaning supplies, equipment and COVID procedures in place.
Clean and disinfect touchpoints and high traffic areas before the event using Government and/or WHO cleaning and disinfecting guidelines.
Cleaning operatives and support staff should be using correct PPE and follow proper COVID procedures.
Clean and disinfect touchpoints and high traffic areas such as toilets, door handles, etc. Refill hand soap and sanitiser dispensers as required.
Dispose of litter and waste as soon as possible.
Clean and disinfect surfaces and spaces between events, including between events that may have multiple shifts, acts, or showings.
Dispose of litter and waste as soon as possible.
Anti-Viral ULV Fog Venue With Protect Professional kills 99.9999% of bacteria and viruses such as COVID on contact for up to 90 days.
It all starts with a conversation. Tell us what you need.