5 Cleaning KIP's You Need To Know!
Posted on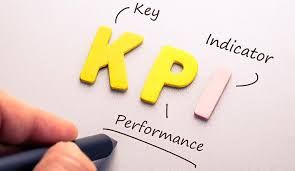 What is a KPI, and what does it have to do with my Cleaning Service?
KPI's, or Key Performance Indicators are quantifiable metrics that a company uses to measure how it's doing in terms of strategic and operation goals.
The overall objective of KPI reporting by your cleaning provider is to ensure they respond to your goals in keeping your facility clean and safe for staff, visitors and contractors.
There are five main categories of KPI's your cleaning service provider should be reporting:
Quality of Service
Client Satisfaction
Cleaning Operatives
Safety
Financial
Within each of these five categories, there is a variety of possible KPI's. Your provider should work with you to determine which are the most relevant to your business.
1. Quality of Service
a. Results of quality audits by location and/or department (identifying if a particular area or department needs improvement)
b. Results of quality audits by individuals and/or team (identifying if a specific individual or team needs improvement)
c. Results of quality audits by item (identifying if a particular service such as dusting needs improvement throughout the location or by an individual)
d. NOTE: All quality audits should be compared to the established quality requirements of the location
2. Client Satisfaction and Responsiveness
a. Results of client surveys (has your service provider surveyed you recently?)
b. Number of special requests submitted compared to number of special requests completed
c. Number of client compliments
d. Number of client complaints and their disposition
3. Cleaning Operatives
a. Employee productivity (identifying production rates of square footage cleaned per hour; cost per cleaned area; area cleaned per full-time janitorial worker)
b. Employee retention
c. Employee turnover
d. Employee attendance/absenteeism
e. Training hours for cleaning procedures, safety and policies
4. Safety
a. Number of near misses
b. Number of lost workday incidents
c. Number of recordable incidents
5. Financial
a. Comparison of actual expenses to budget, to include labour, equipment cost, chemical cost and consumables cost
How Does Your Current Cleaning Service Measure Accountability?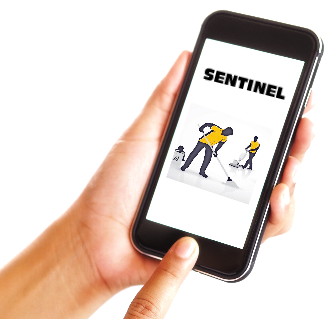 Our In-House Bespoke Auditing Software SENTINEL allows you to Track Daily KPI's, Date/Time on Site, GPS Location, Questionnaires, Images and QR codes.