CAR SHOWROOM CLEANING AND DEALERSHIP CLEANING SERVICES

Experienced Car Showroom Cleaners
Our car showroom cleaning operatives are uniformed DBS police vetted
fully-trained, experienced and insured for £5,000,000.00. Daily audits via Sentinel ensure consistent service levels. Unlike other cleaning providers, we guarantee that if a team is a no show, you will receive a cheque for £250.00 that day and we will put it right straight away.
Want Us To Call You Back!
The adage time is money is particularly apt when it comes to cleaning your workshop. It's hard to make a case for a highly skilled and paid mechanic to clean floors. We have the right equipment and staff to make sure your bays are clean and presentable.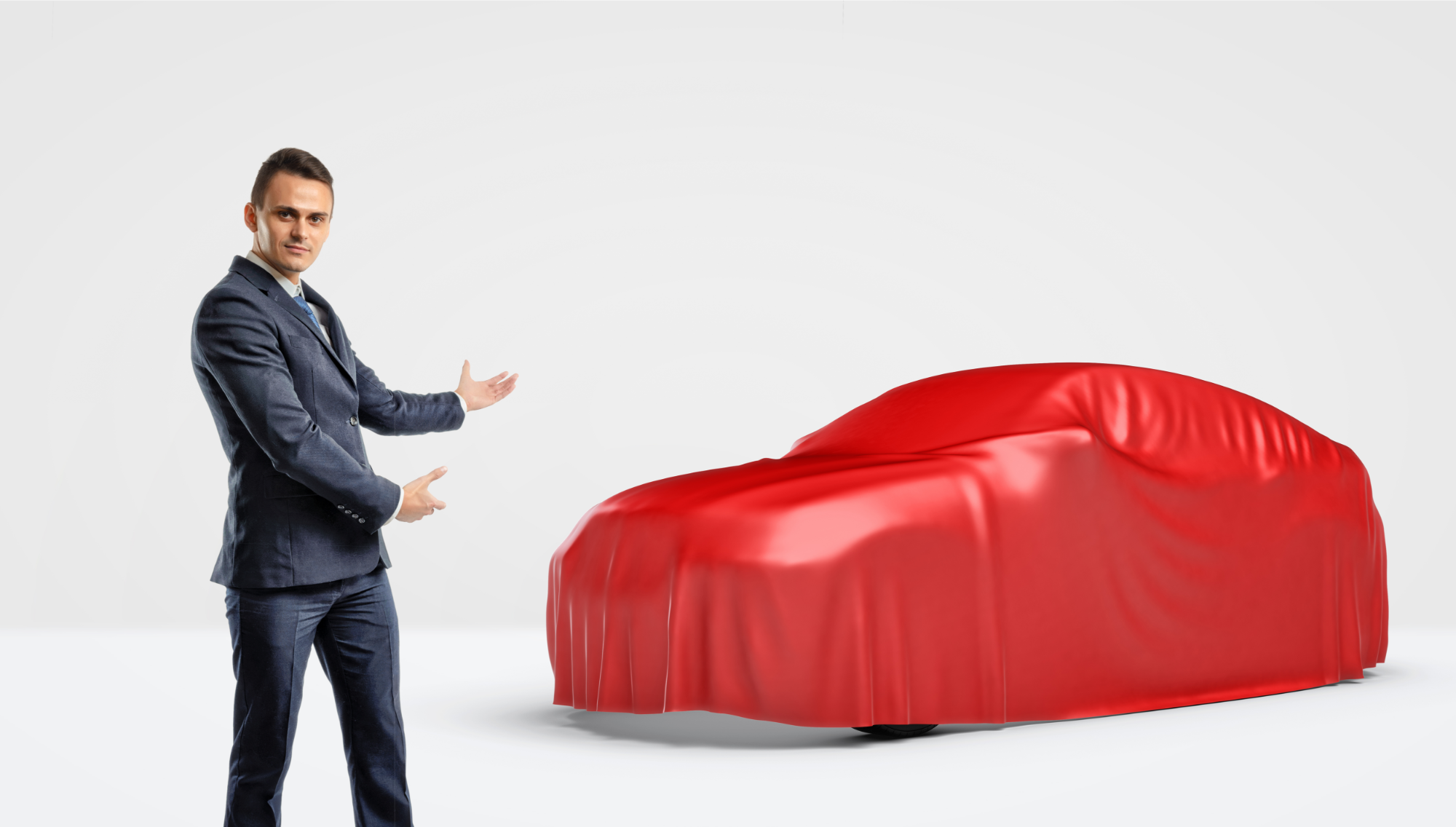 VIP Events, Parties, Product Launch Cleaning
We are always on hand when you need a little extra help, whether its a VIP event or celebration. Enjoy knowing that we have the after clean covered and your showroom will be ready for customers when you open.
No Contracts, Termination Periods or TUPE Timebombs
Maybe you are already locked into a contract with a long notice period and can hear the sound of a ticking TUPE bomb. If so contact us for a free site survey, and we may be able to help. However, if you have managed to sidestep this trap rejoice by using our service, you need ever worry again. We believe that we are as good as our last job. Therefore we will not tie you into a contract, and our staff are our responsibility, not yours.
We are all about producing and maintaining high standards. So much so we developed Sentinel an auditing tool designed to measure and maintain those high standards every clean every time. We have had excellent feedback from our clients and staff. Clients receive VIP Cards, with a Link and VIP Password. Once logged in the previous night's audits will be available for your inspection. Audits can be changed to address any pain points at any time.
Audits contain the date on site, time on site, GPS position, photos of predetermined areas, checklists, and finally a signature.
Lost time is never found again
Benjamin Franklin had it right Lost time is never found again and we value your time.
We guarantee that if we miss a clean you will receive a cheque for £250.00 that day and we will put it right.
Do you require a site survey and cleaning proposal to evaluate your facility?
Book No Obligation Site Survey Today!