Professional Car Dealership And Showroom Cleaning Services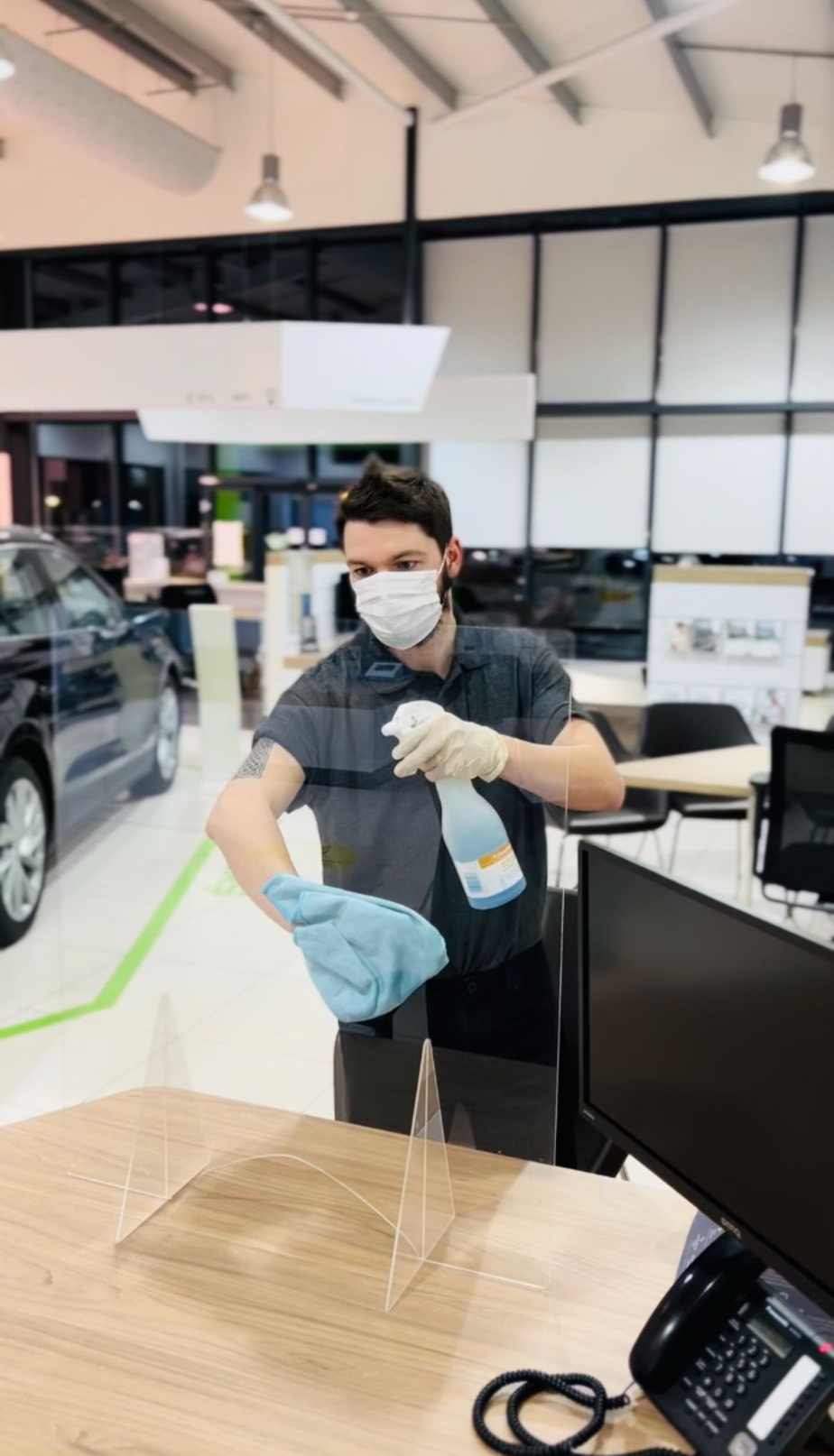 A pristine, hygienically clean showroom demonstrates an eye for detail that your customers expect. Cleanliness directly reflects your brand, culture and customer perception. You can trust us with all aspects of the cleaning process from start to finish – including dusting, vacuuming, mopping up oil spills or removing stains from carpets. Let us help you create a positive impression with every customer who walks through those doors by providing them with a clean environment to shop for their next vehicle or service appointment.
Experienced Car Showroom Cleaners
Our uniformed DBS vetted COVID-19 Level 2 trained cleaners are highly trained professionals with the right cleaning skills to guarantee a consistently outstanding result every time. As the cleaning industry leaders, we provide each commercial cleaner with ongoing training for all types of cleaning jobs and the right cleaning products and equipment to ensure genuinely exceptional service.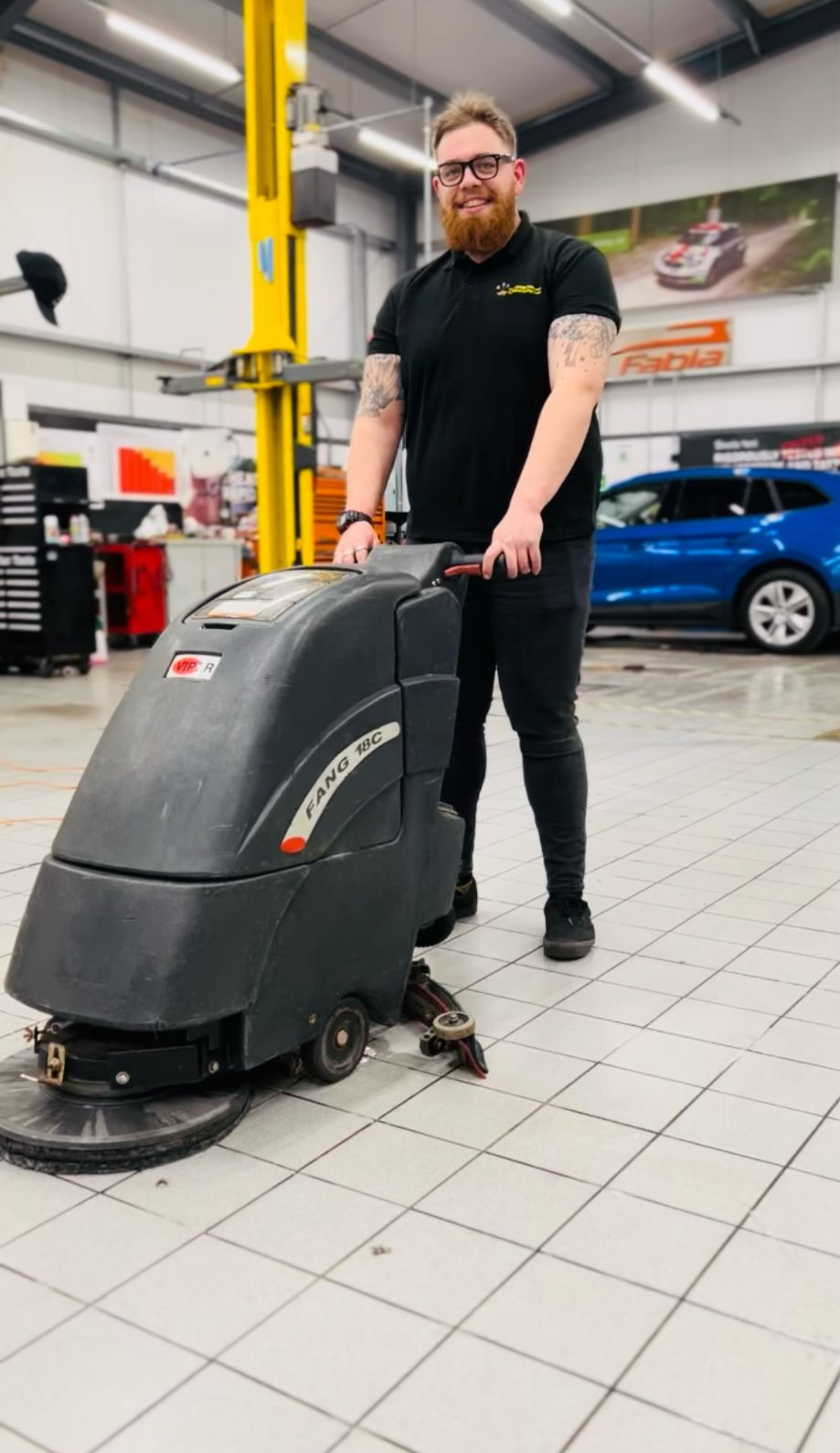 Experienced Service Shop Cleaners
Do your technicians spend more time cleaning your service bays than servicing cars? Many car dealerships find themselves in the same position. That's where we come in - we offer complete shop cleaning services that will keep your technicians focused on their work and servicing vehicles.
Auditing Software That Holds Us Accountable.
We're a tech-first company that utilises the latest industry software, apps and systems. We have designed an auditing software called 'Sentinel'. You don't need to be in the dark any longer! Now you can view daily cleaning audits on any device and see what time your cleaning team arrived on-site, along with their GPS Position, Photos & Checklists with QR Codes and KPIs.
We're here to help! Our three-step cleaning and disinfection process will protect your dealership from COVID-19 for 90 days. You can rest easy knowing that we are committed to helping you meet HSE compliance standards.